Outlook connected with Cirrus Shield Online forms on WordPress Emailing and Marketing Automation
Online payment with Stripe Electronic signature with HelloSign E-commerce avec Prestashop Unique authentication
Connected solutions API Cirrus Shield
Outlook connected with Cirrus Shield – Online forms on WordPress – Emailing and Marketing Automation
Online payment with Stripe Electronic signature with HelloSign – E-commerce with Prestashop – Unique authentication
Connected solutions – API Cirrus Shield
Cirrus Shield is a platform that is inherently open to external integration. It integrates with a range of applications. If you wish, you can also integrate Cirrus Shield with their applications through the REST API that the solution offers.

✓ The Outlook extension synchronizes contacts and events between Outlook and Cirrus Shield. Define synchronization direction, merge rules, and synchronization periodicity. The Outlook extension keeps your Outlook synchronized with Cirrus Shield.

✓ Perform your targeting in Cirrus Shield by leveraging the wealth of data available in your 360° view to segment your database as accurately as possible, and then synchronize your segments into lists within your preferred email marketing tool such as Sendinblue or Mailchimp (beta). Cirrus Shield's native connectors with these solutions also allow you to receive click and open information from your email campaigns (Sendinblue) within the CRM Unsubscriptions and bounces automatically update the associated contact's profile, keeping it up to date.

✓ By connecting HelloSign to Cirrus Shield you benefit from a electronic signature solution which enables your teams to send, sign and save business-critical documents in total security. Electronic signatures accelerate your workflows, improve document processing times, and reduce sales cycles.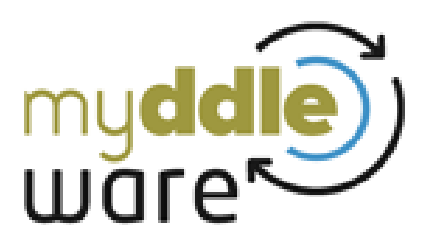 ✓ Myddleware is an open-source middleware solution that allows you to connect multiple solutions together. The free Myddleware connector provided by Cirrus Shield allows you to connect Cirrus Shield with the entire ecosystem of connected solutions supported by Myddleware, such as Mautic, Hubspot, Dolist, Sage50, Sage Financials, and more.

✓As a low-code application platform, Cirrus Shield also offers an open and secure REST API, allowing you to develop any type of integration with your company's information system.

✓ Cirrus Shield's WordPress extension allows you to easily create forms on your website that are connected to Cirrus Shield. With this capability, you can connect a form to create prospects when visitors submit contact requests on your website, or capture various types of data such as job applications, support requests, or satisfaction surveys. The data is automatically created in Cirrus Shield. You can configure email alerts sent by the extension, set up legal notices to comply with GDPR regulations, and implement double opt-in functionality.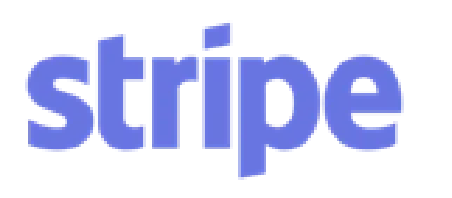 ✓ With its native integration with Stripe, Cirrus Shield allows you to accept online payments for your invoices. Each invoice will have a payment link generated by Cirrus Shield. Send this link by email to your customers, who can then pay the invoice using a variety of methods, including credit cards (VISA, MasterCard, American Express), SEPA Direct Debit, or digital wallets (Apple Pay, Google Pay, WeChat Pay, etc.).
As soon as payment is made by the customer, the status of your invoice in Cirrus Shield is automatically updated. Payments are therefore monitored in real time.

✓ The integration of Cirrus Shield with Microsoft Azure allows you to take advantage of the Single Sign-On feature of Microsoft's cloud platform.
Your users can switch between your different systems without having to re-specify their username and password.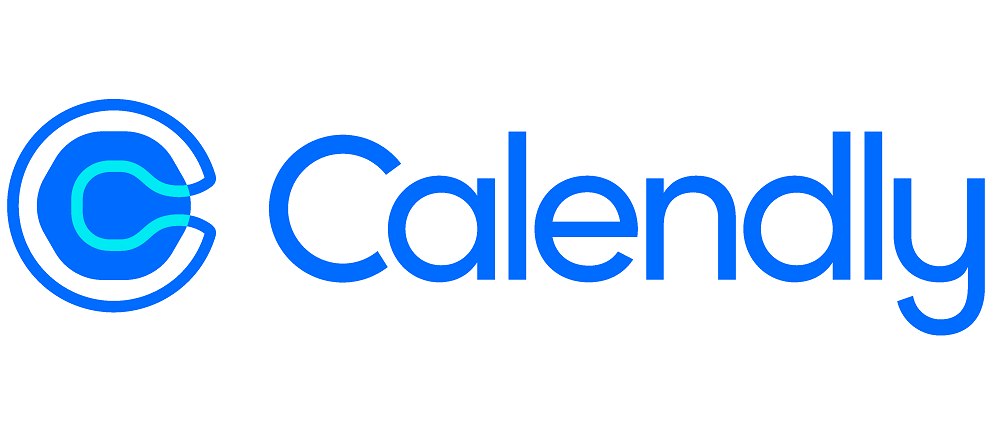 ✓ When your prospects schedule meetings through Calendly, Cirrus Shield creates appointments automatically in the CRM. If a prospect already exists, the event will simply be added to the existing record.
Several fields can be synchronized between Calendly and Cirrus Shield, such as:
The prospect's first name, last name, email, company, location of the appointment, start date, and end date of the event.
Tailor-made pricing
Select the version that best suits your needs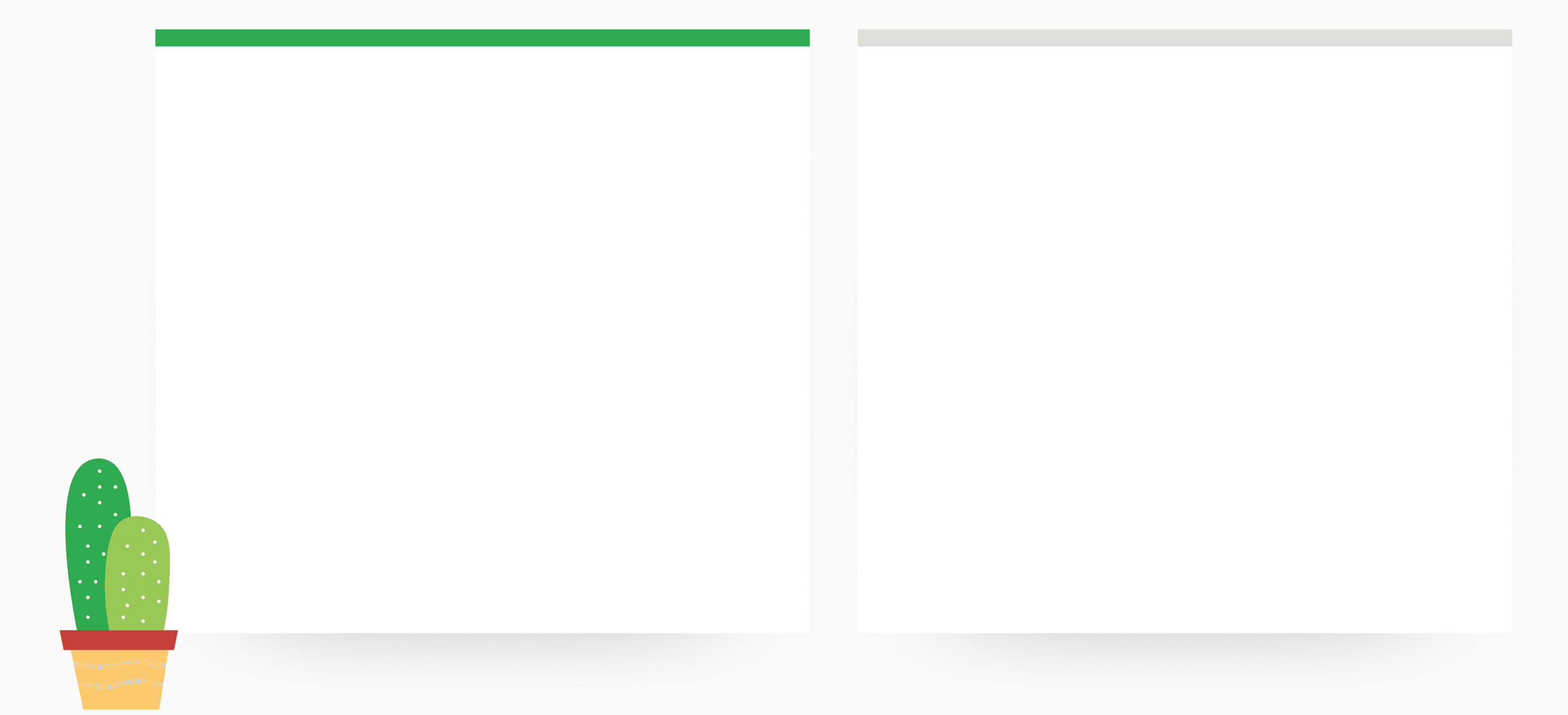 ENTERPRISE
50€ Excl.Tax/month
+50 € Excl.Tax per additional user


per month
ULTIMATE
75€ Excl.Tax/month
+75€ Excl.Tax per additional

user
per month
Tailor-made pricing
Select the version that best suits your needs

ENTERPRISE
50€ Excl.Tax/month
+50 € Excl.Tax per additional user


per month
ULTIMATE
75 € Excl.Tax/ month
+ 75€ Excl.Tax per additional


user per month