Our story is your story. You want to do a good job and you are motivated by the mission and the end goal. You want your work to make a difference. We want all the same thing. We believe in your teams as much as ours. Our mission, culture and commitment allow us to provide a service that you won't see anywhere else in the market.
The beginnings of Cirrus Shield
The beginnings of Cirrus Shield
 Our story began in

 

2009

 

with the creation of Cirrus Shield's mother company, Aliston, a

 

CRM

 

consulting firm. After a few years of working on

 

CRM

 

projects with various systems in the market, Aliston's team of consultants found out that those systems were often unfit for customer's needs, too complicated to use and difficult to implement.

Years of experience combined with the problems our clients were facing helped us create

 

a vision of what a management tool for a company should be like:

 

Easy to use, offering vertical solutions adapted to each activity, and above all, it must be customizable to satisfy the specific needs of each client.

This is how

 

Cirrus Shield, the first French low-code platform, was founded in

 

2011. This platform offers the power of low-code with pre-built vertical solutions in order to meet our customer's needs.

Cirrus Shield

 

helps companies reduce time spent on administrative tasks, increase revenue and improve process management. Cirrus Shield platform enables complementary applications to be built in order to support more processes within the enterprise.
Origin of the name « Cirrus Shield »
"Cirrus" is a very high white cloud, located in the upper layer of the troposphere. It doesn't cause precipitation and is formed of ice crystals in form of flakes. Cirrus Shield is a connotation to security and protection of blows. Cirrus Shield is a secure cloud-based platform.
Countries using Cirrus Shield
Emails sent from Cirrus Shield
Training sessions created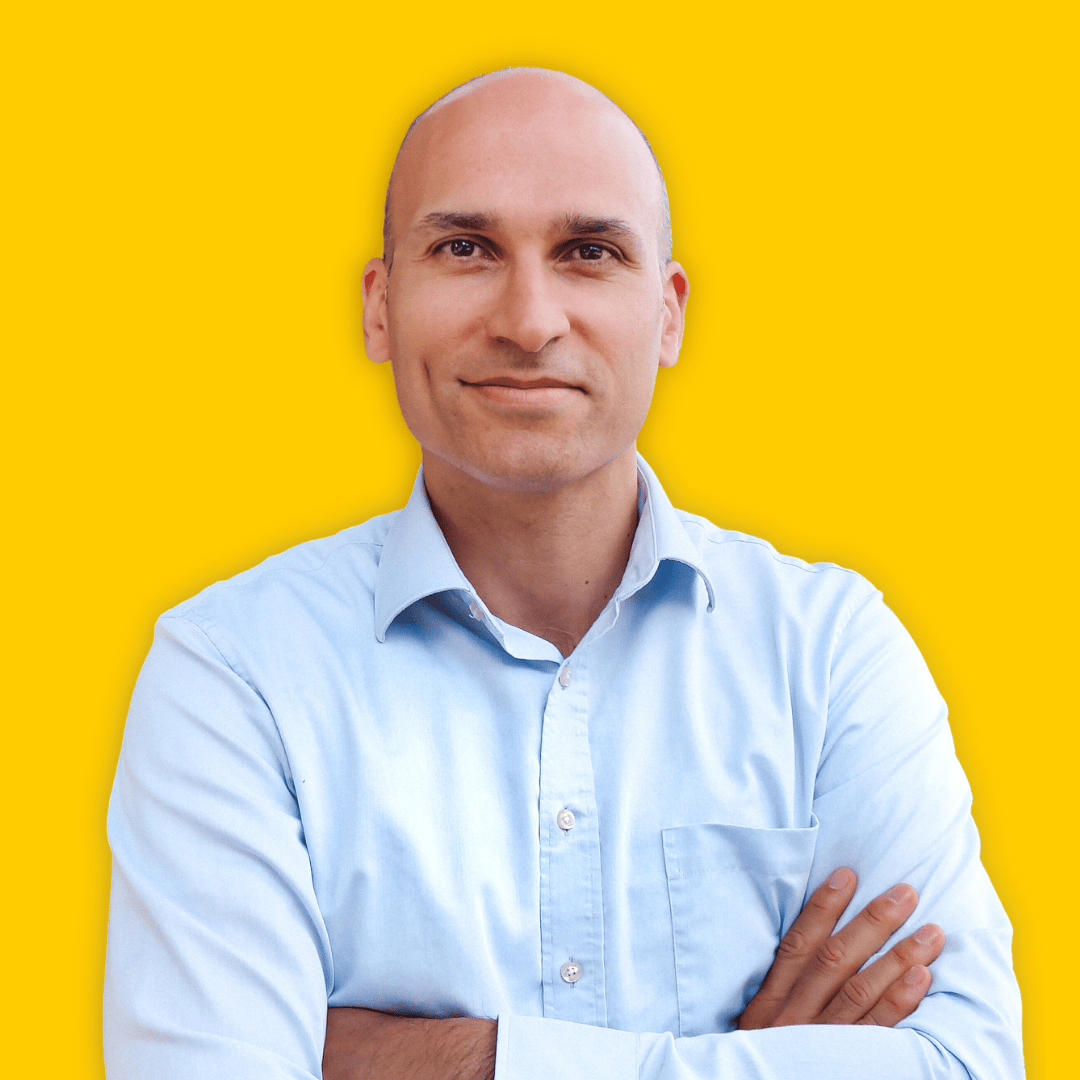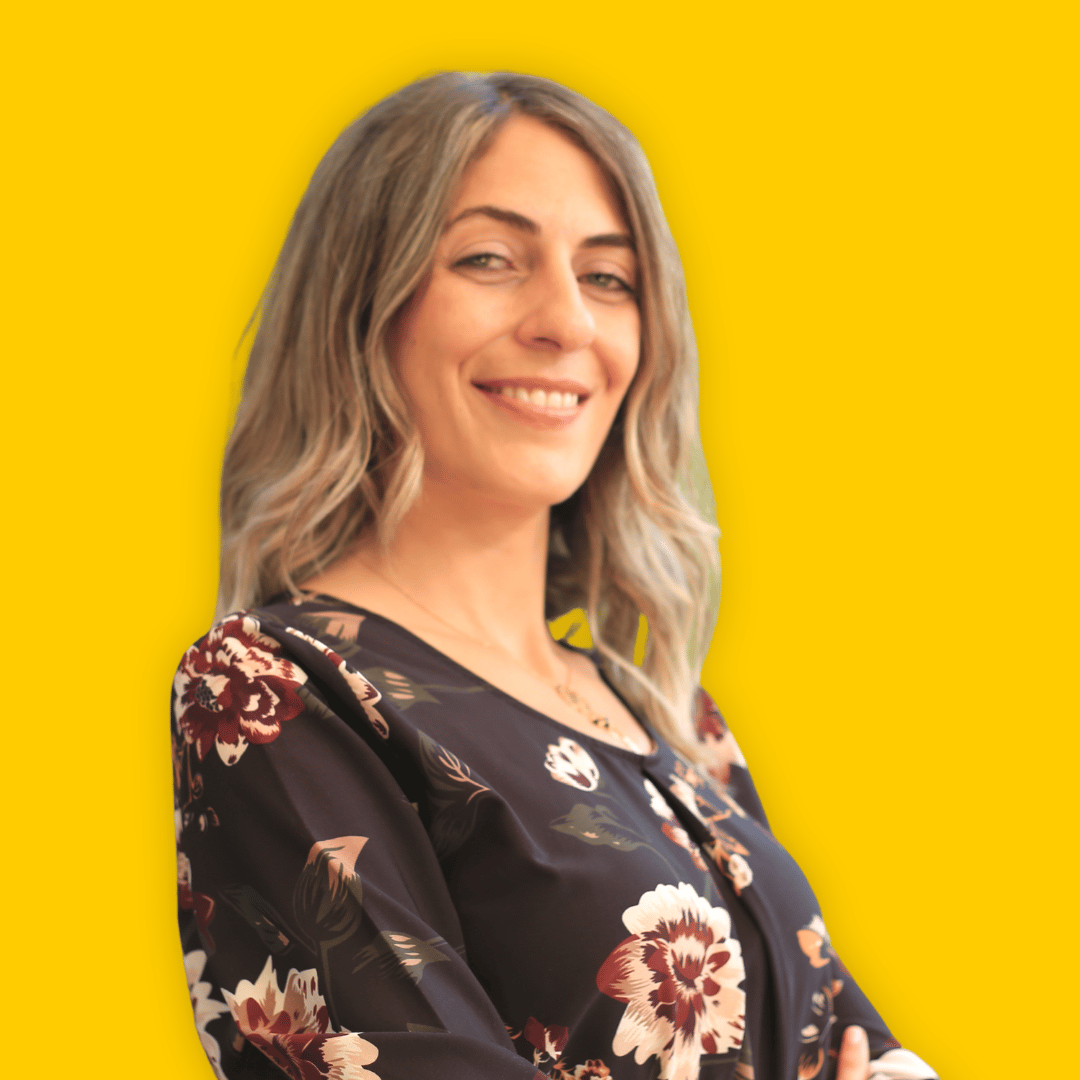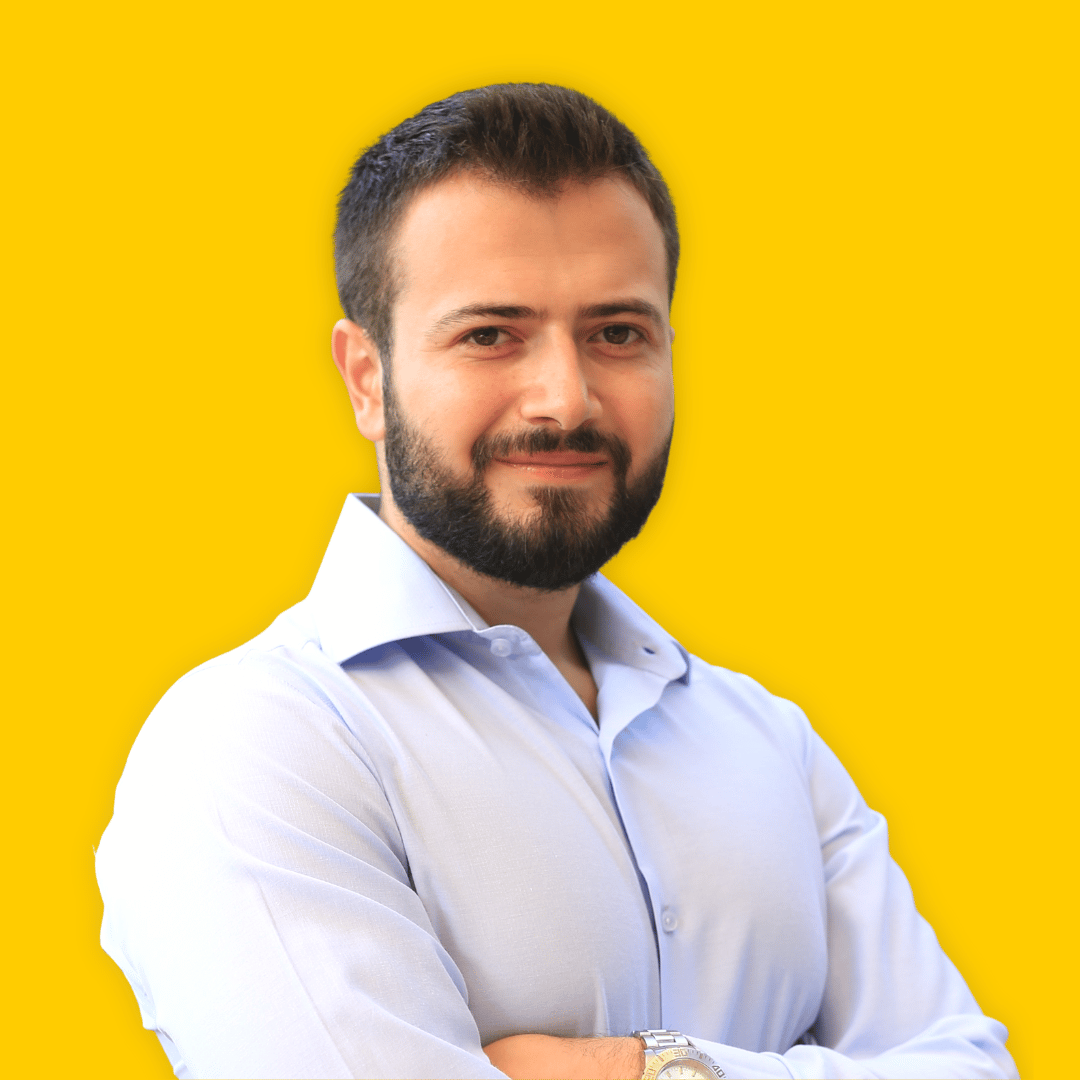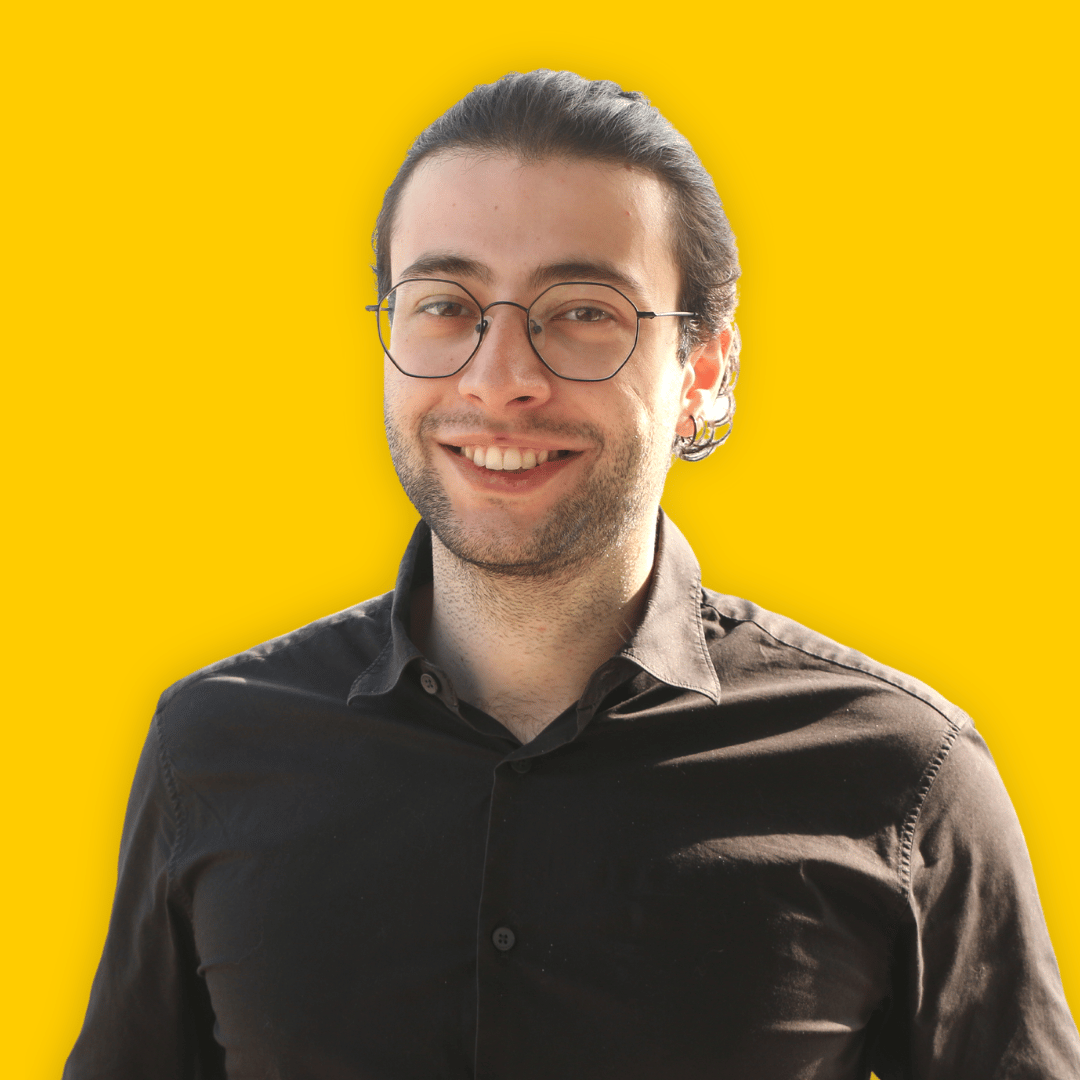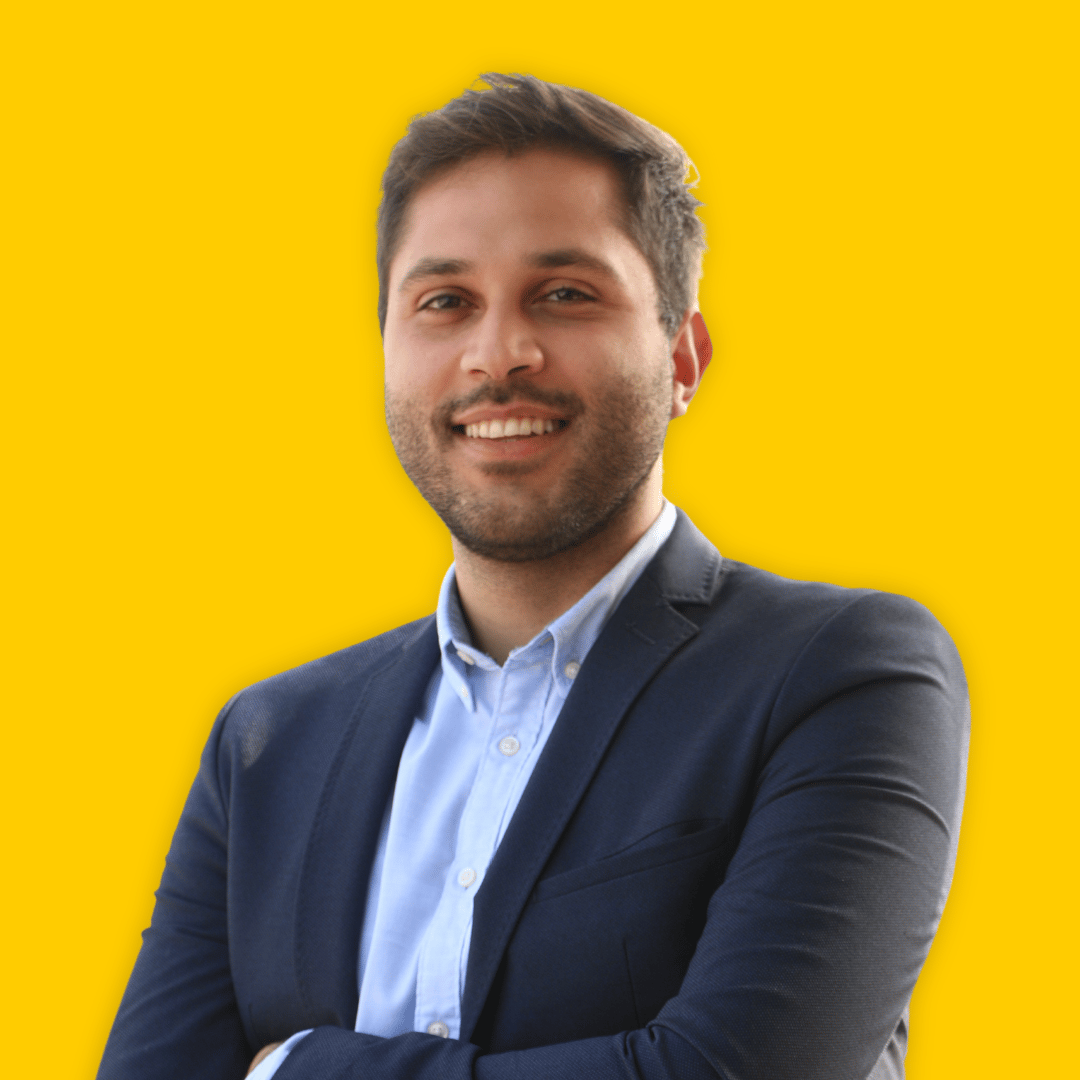 Our sales and marketing experts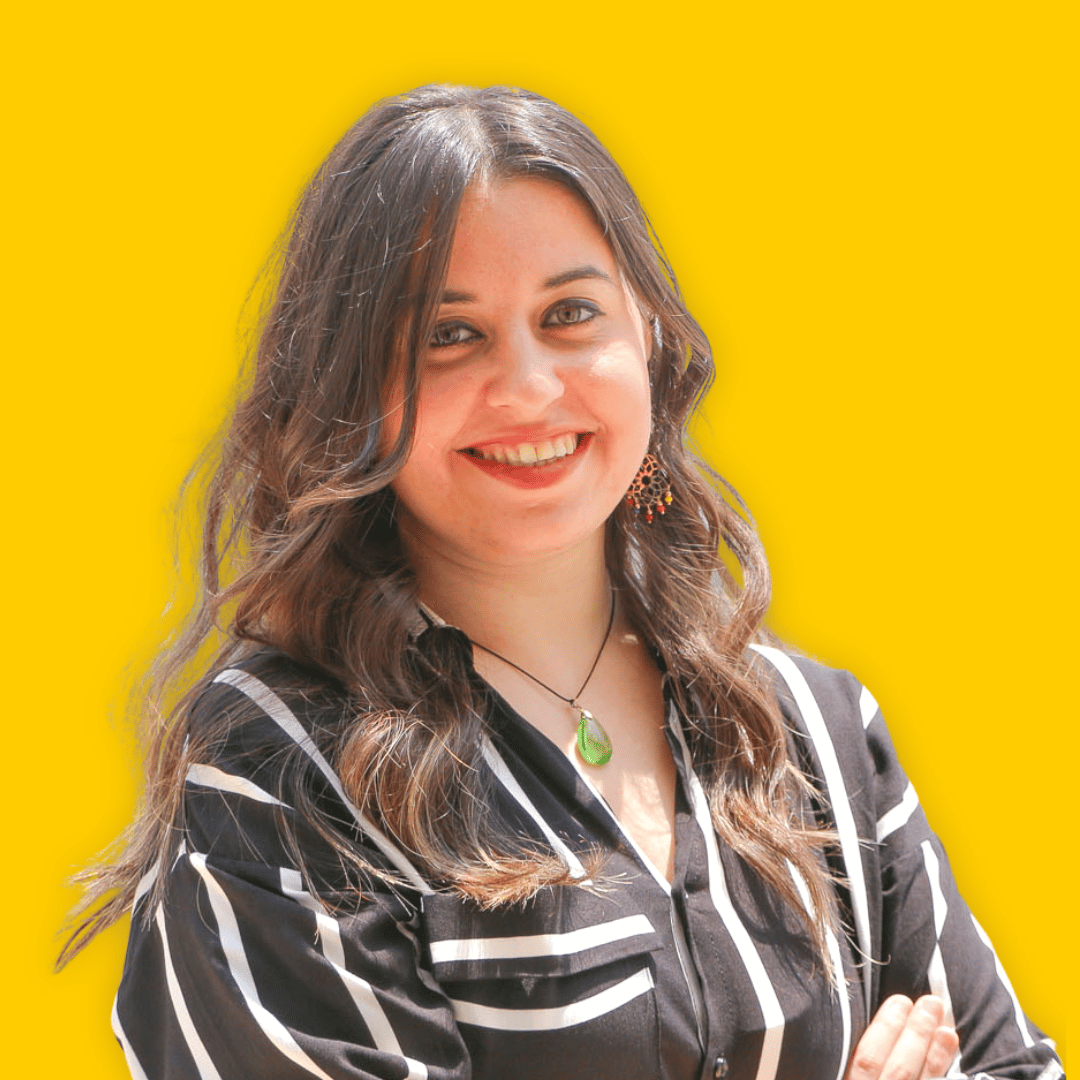 Céline Tabbal
Sales and Marketing Manager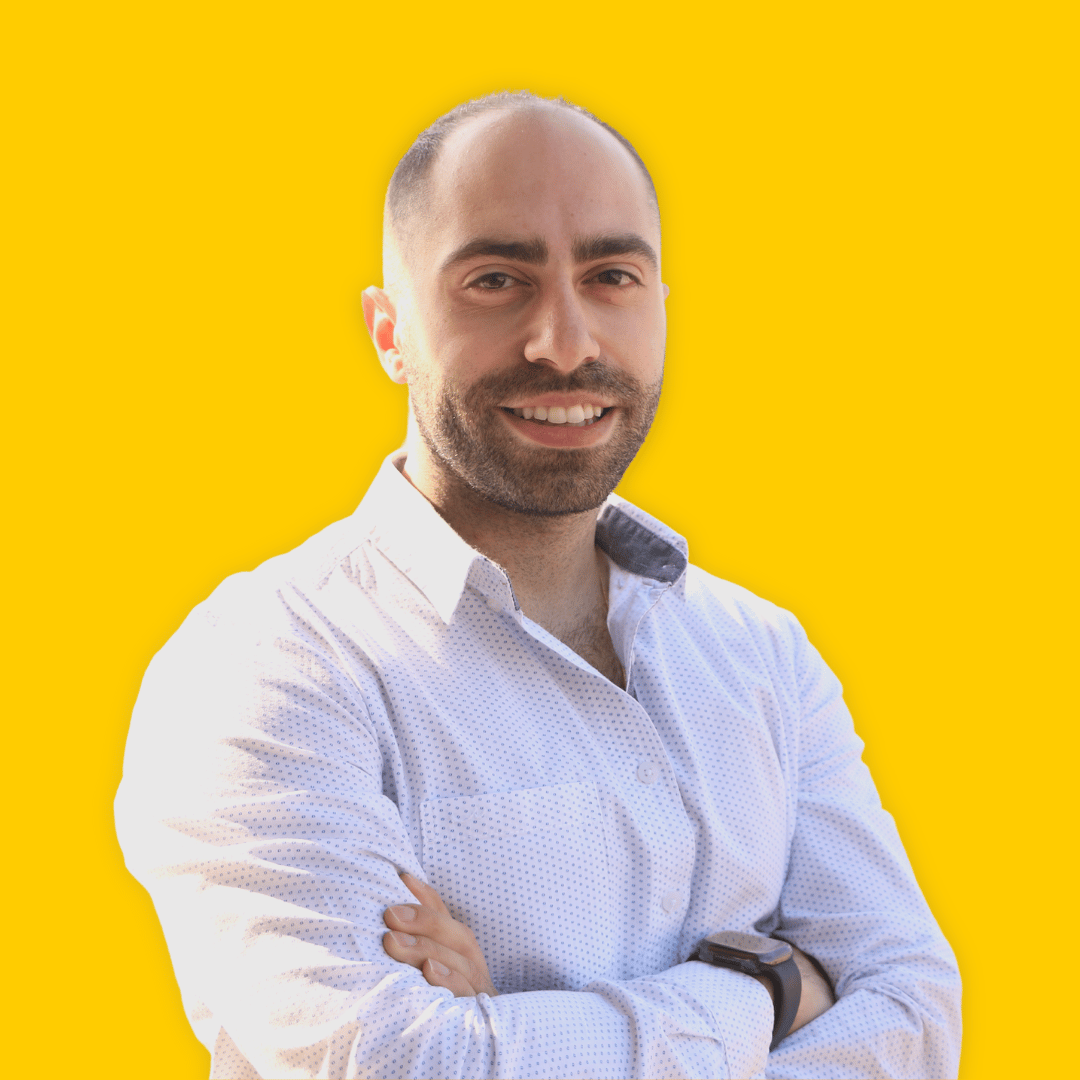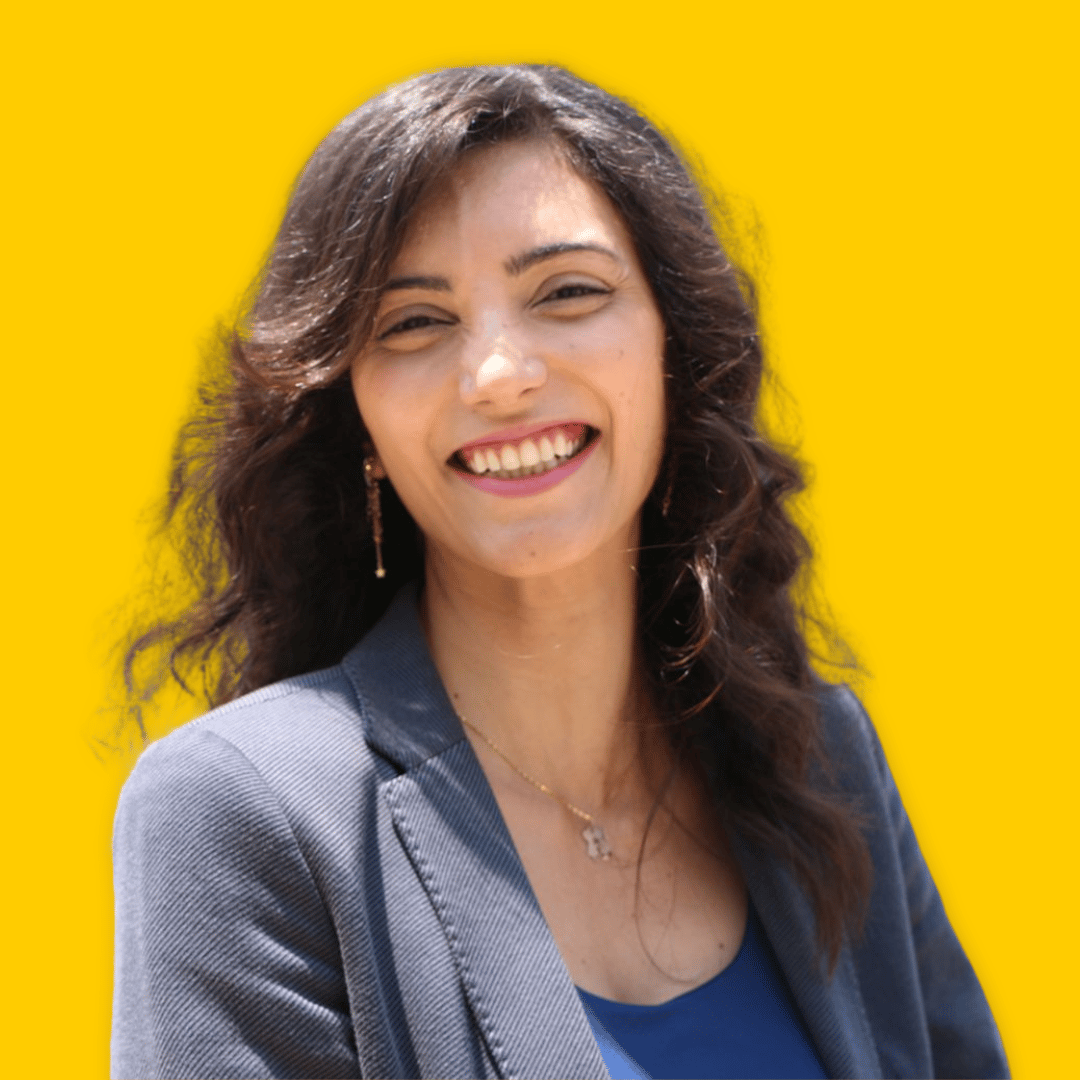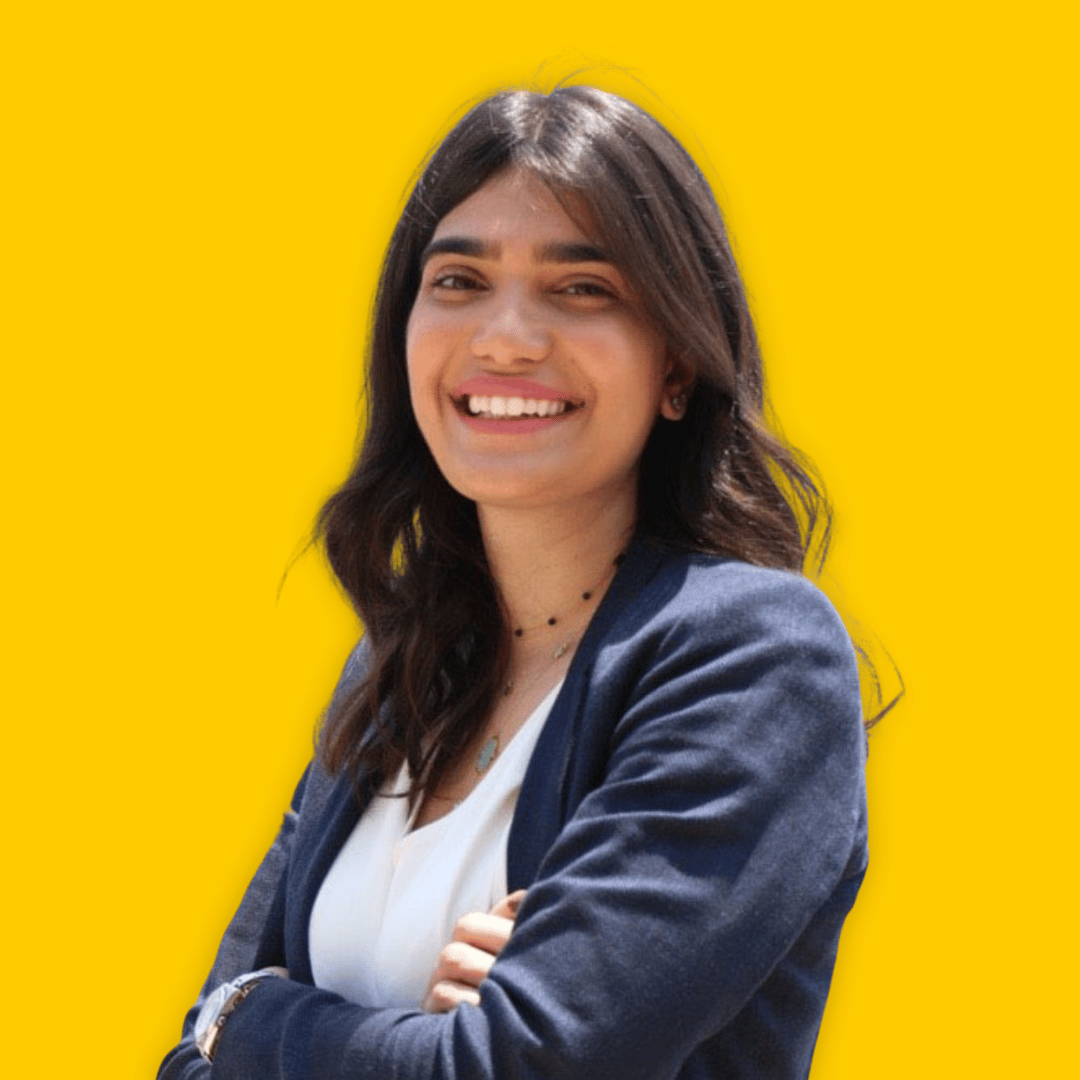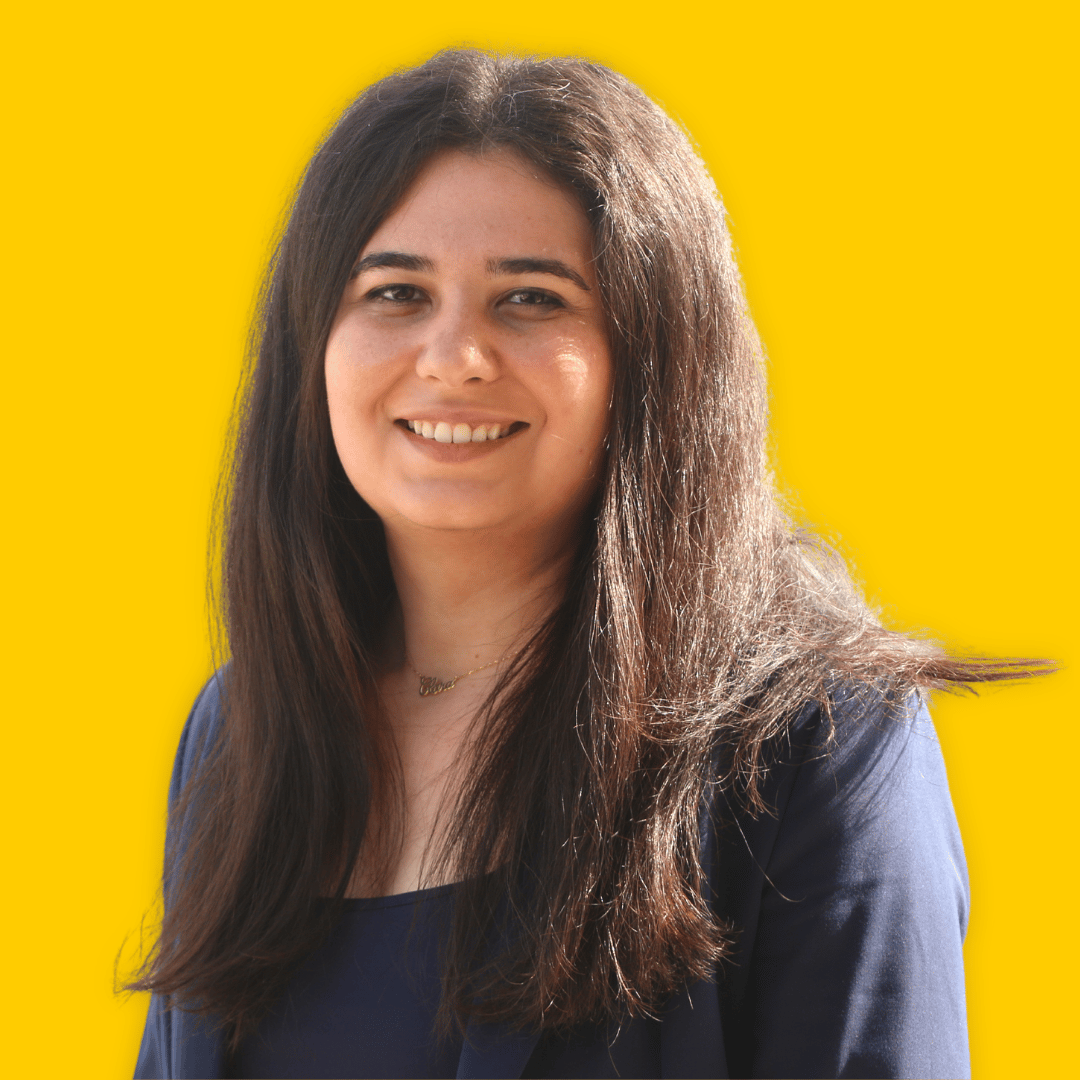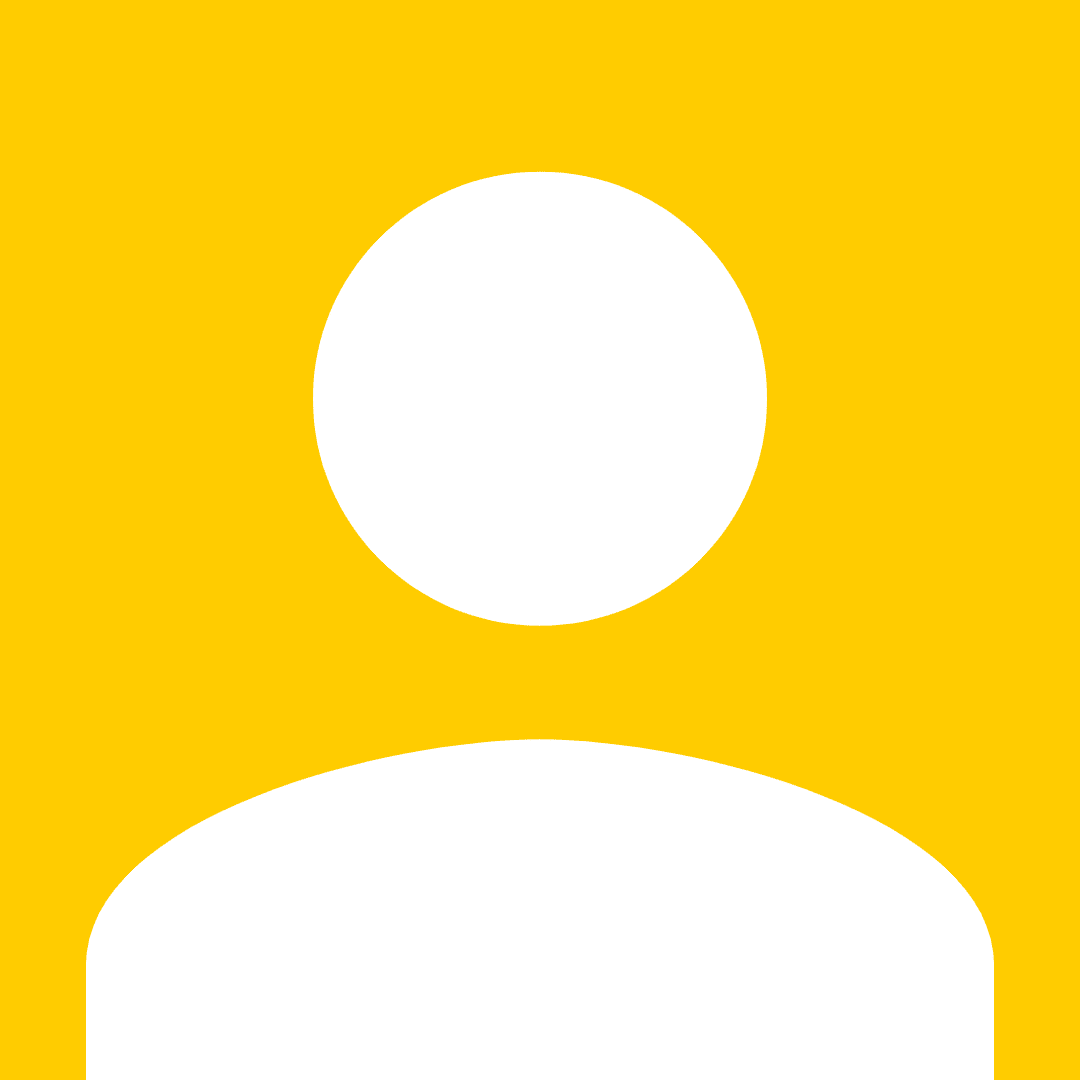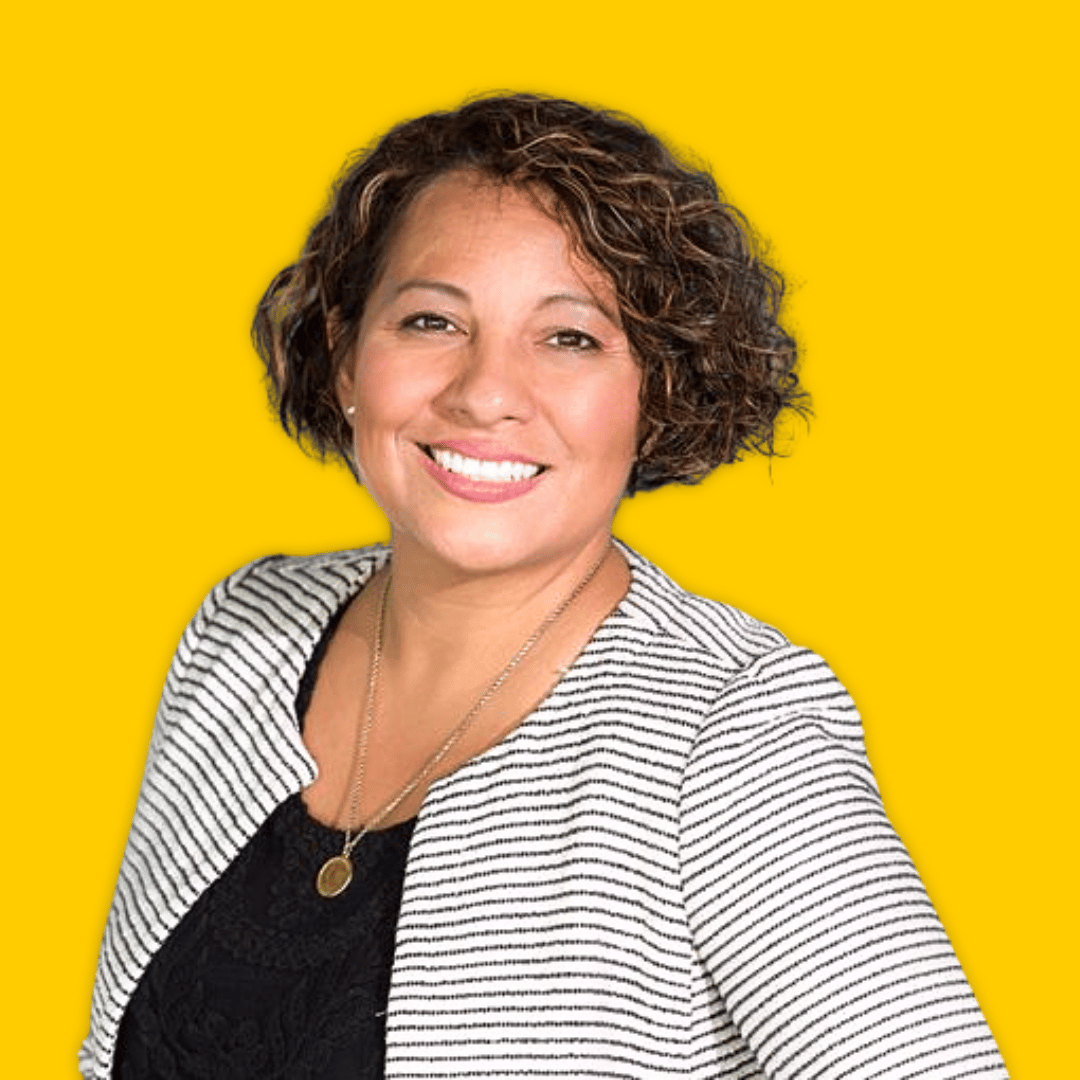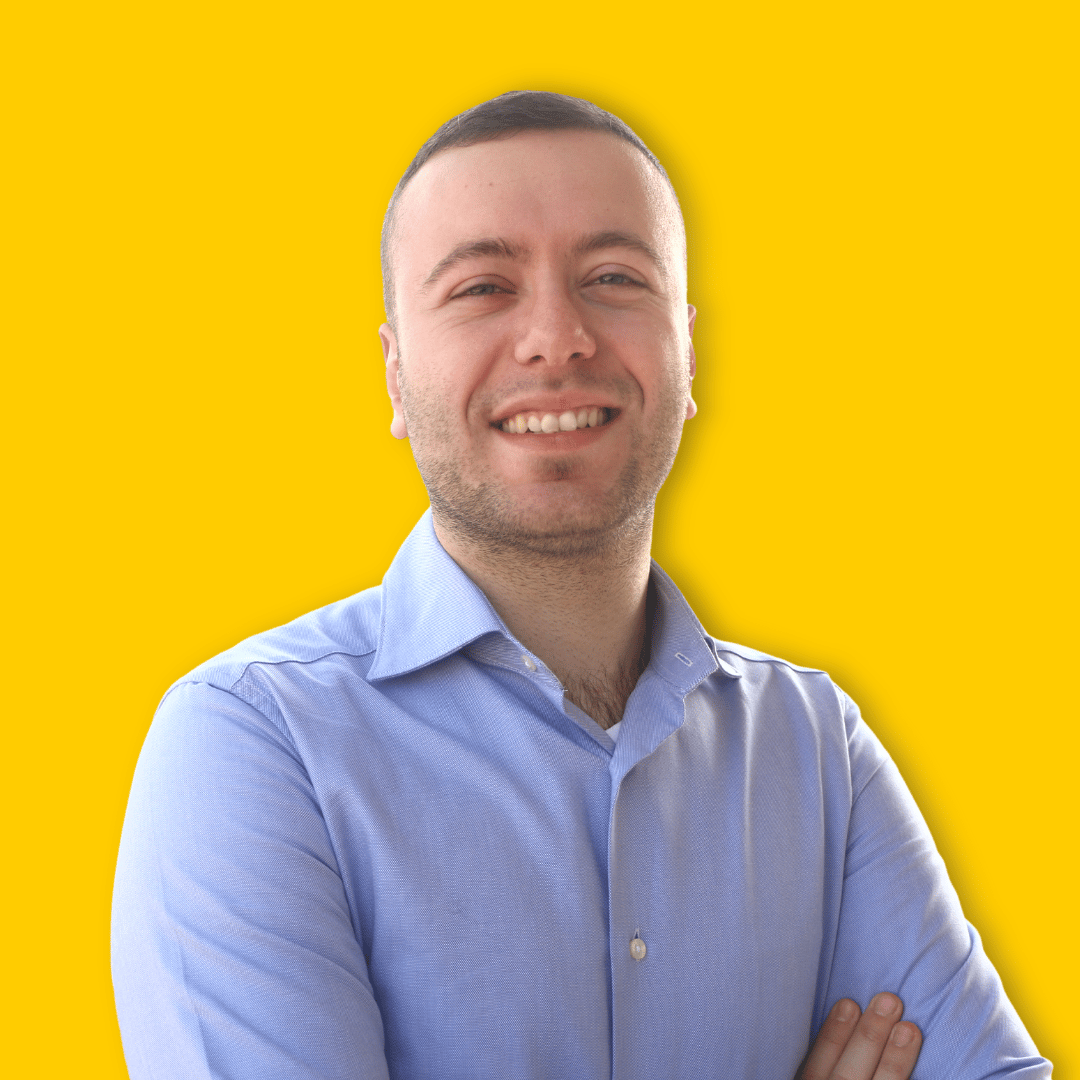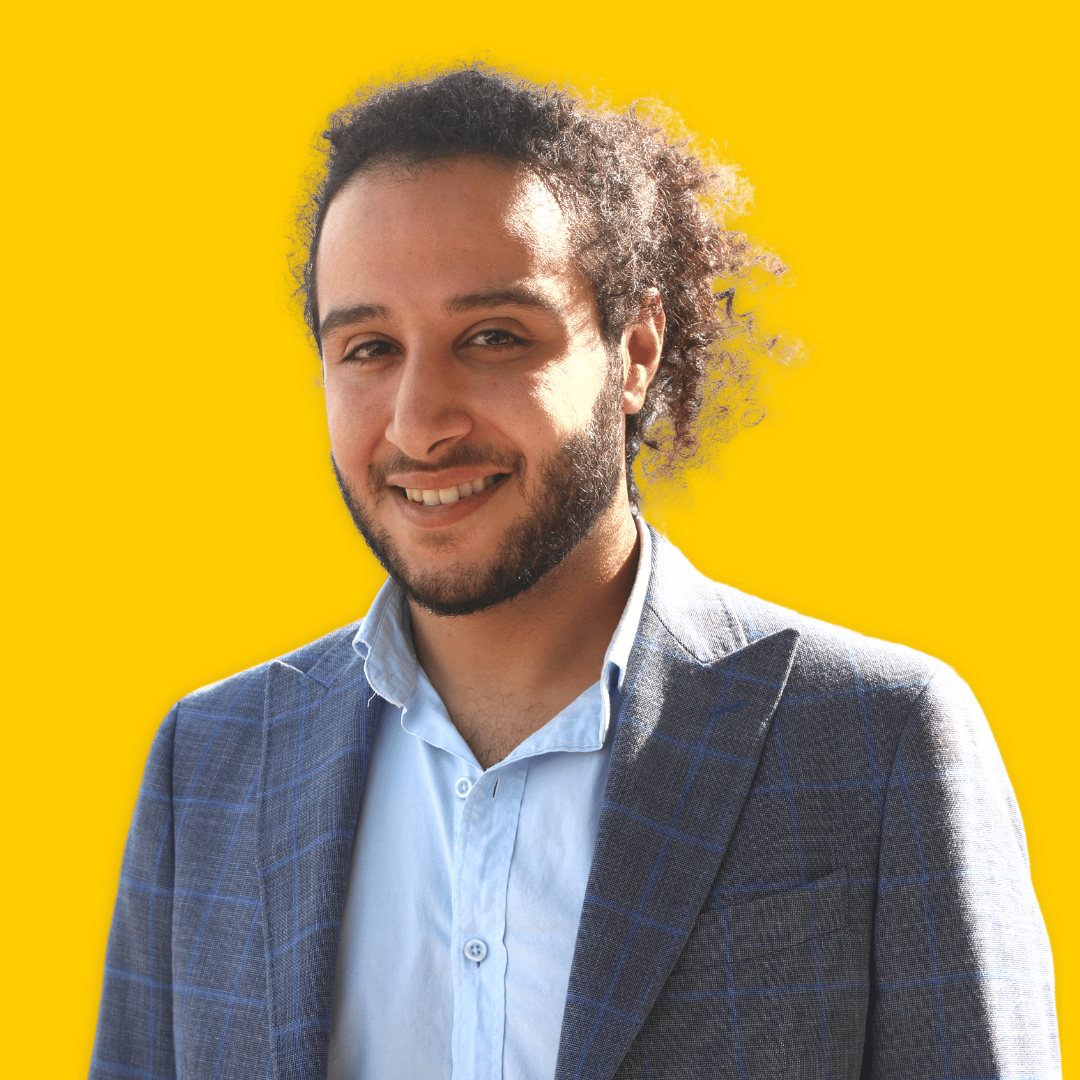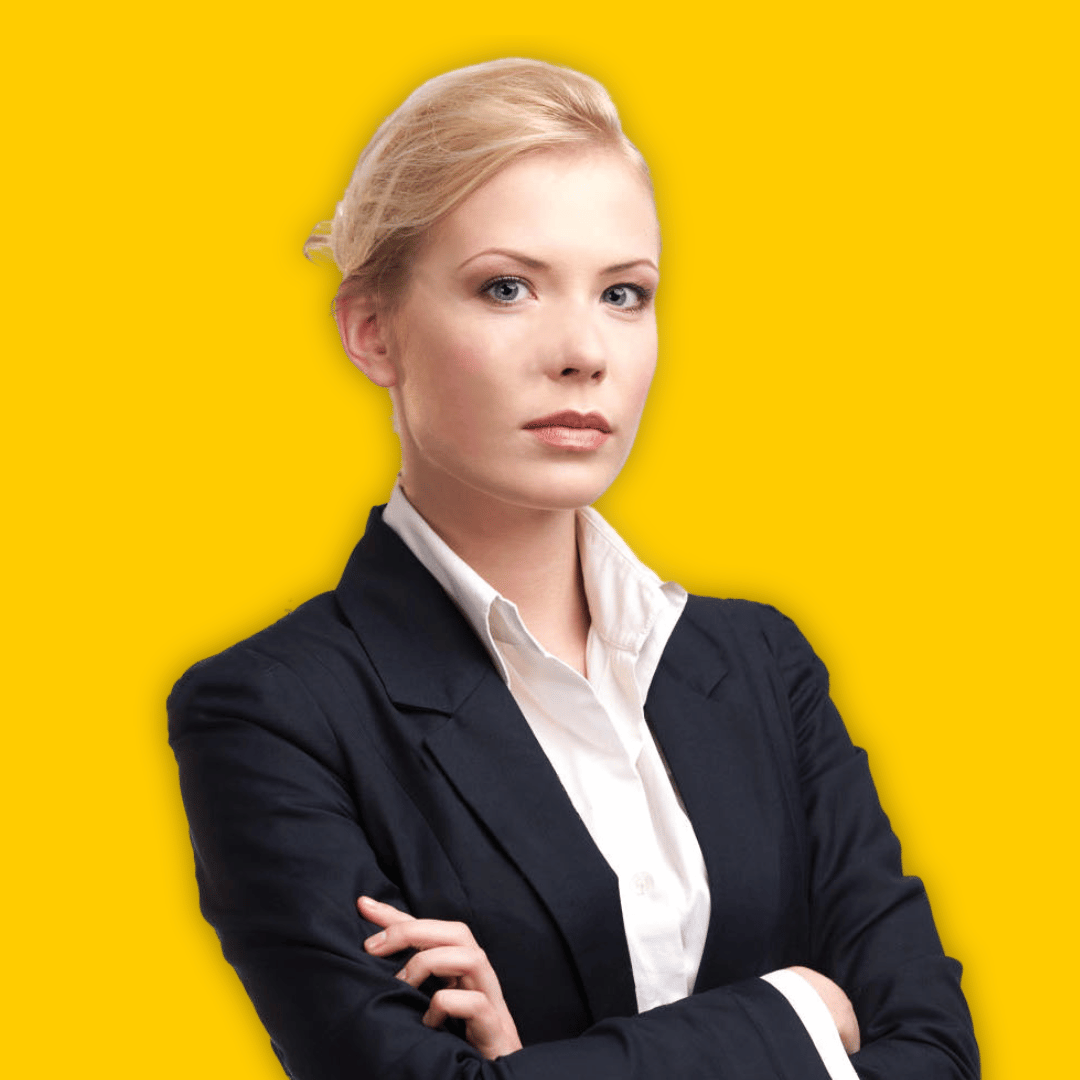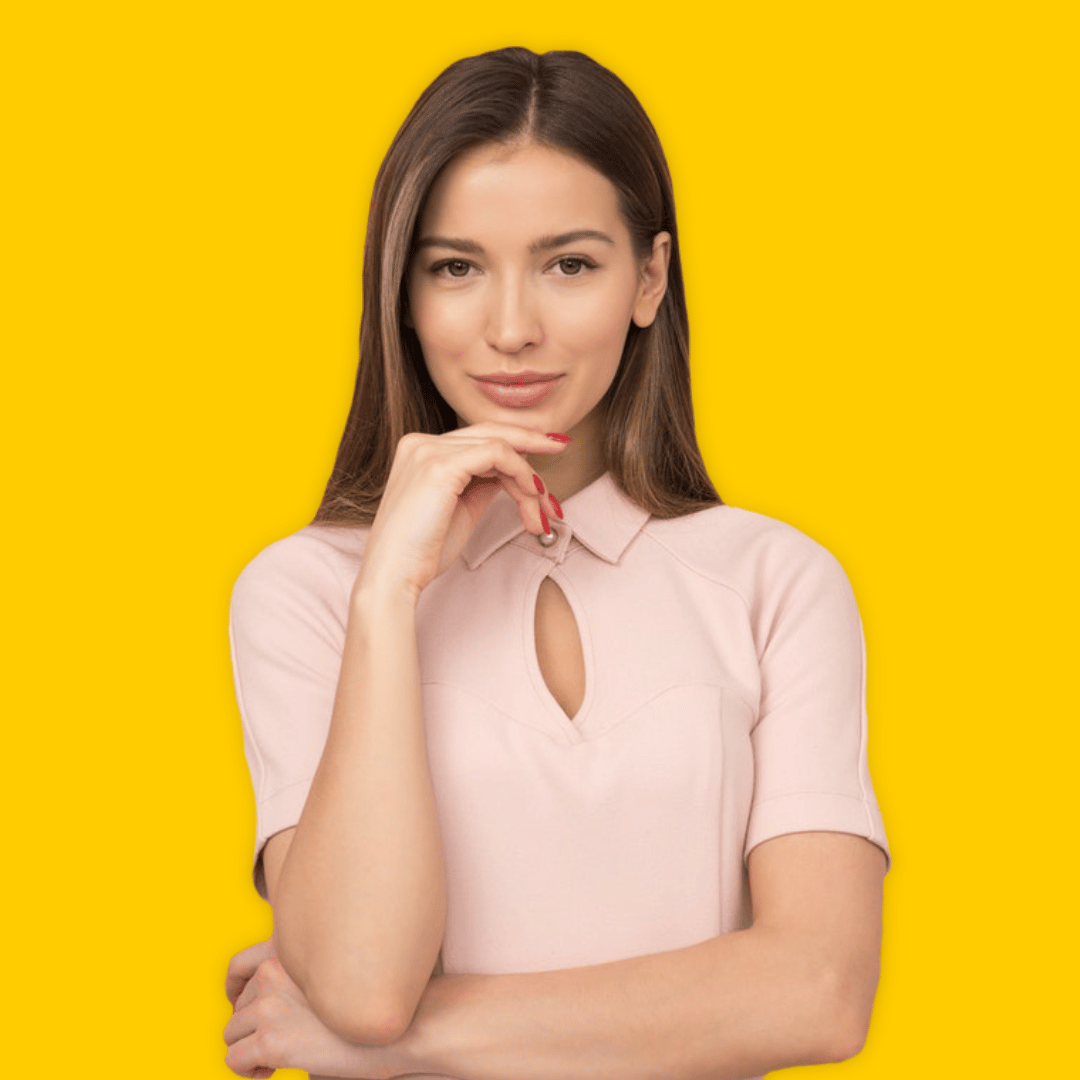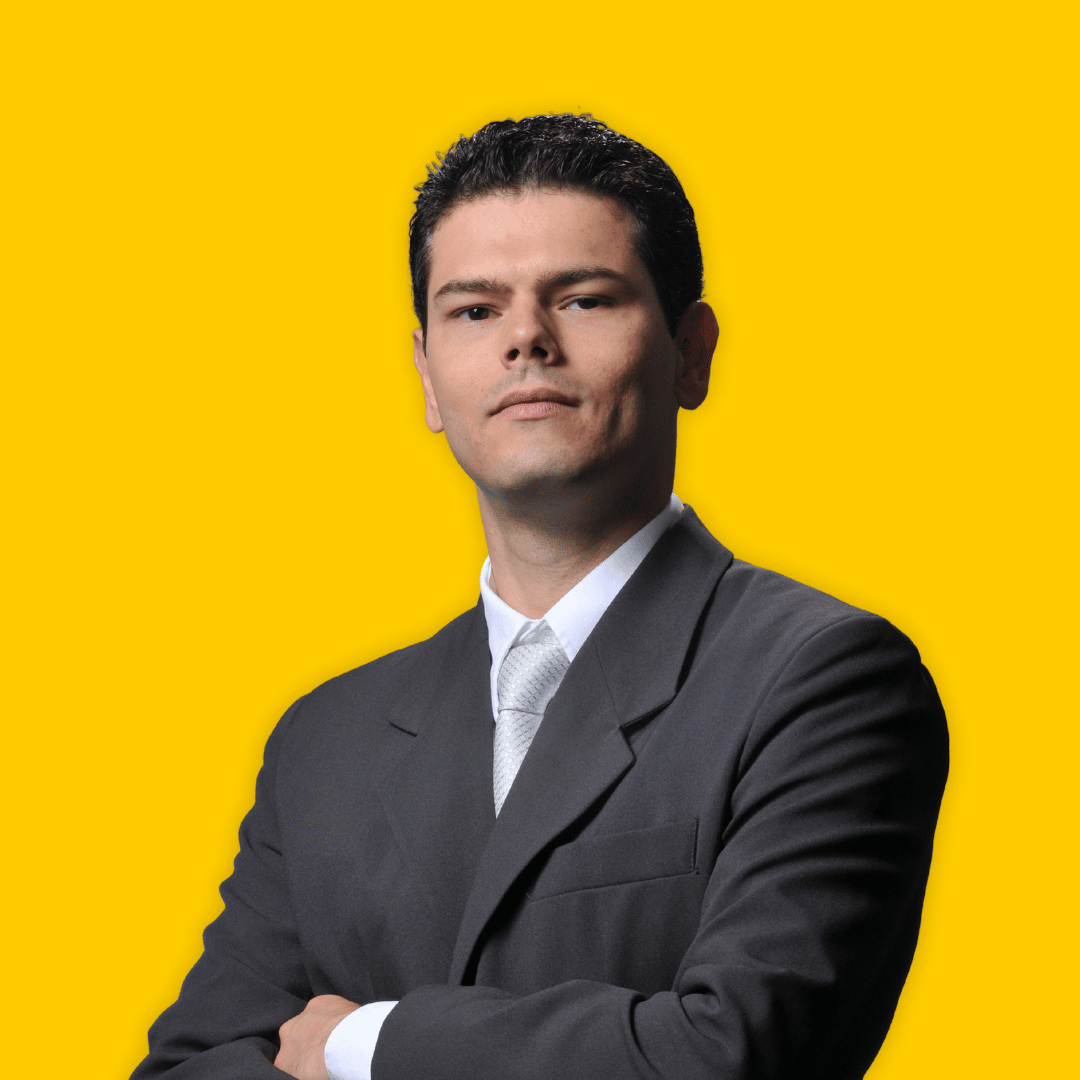 Excellence
We are in constant pursuit of excellence. This results in permanent personal questioning, by a refusal of the status quo and the will to always be the best at what we do. Excellence is our signature and our way of life. When we are constantly refining and improving, our customers know they are in good hands.
Innovation
Passionate about technique and technology, the culture of our company is a culture of engineers, a culture of makers, of hackers. Most of us disassembled our toys when we were children. On the lookout for the latest innovations, we are passionate about creation and have a common trait: curiosity, an intellectual curiosity that aims to do better.
The human Service
Just because we are a technology company we believe in humanity.  We treat customers the way we would like to be treated: Quick answers, jargon-free explanations, personalized support…