Mass Data Import into the CRM


CRM Data Export


Data Migration in CRM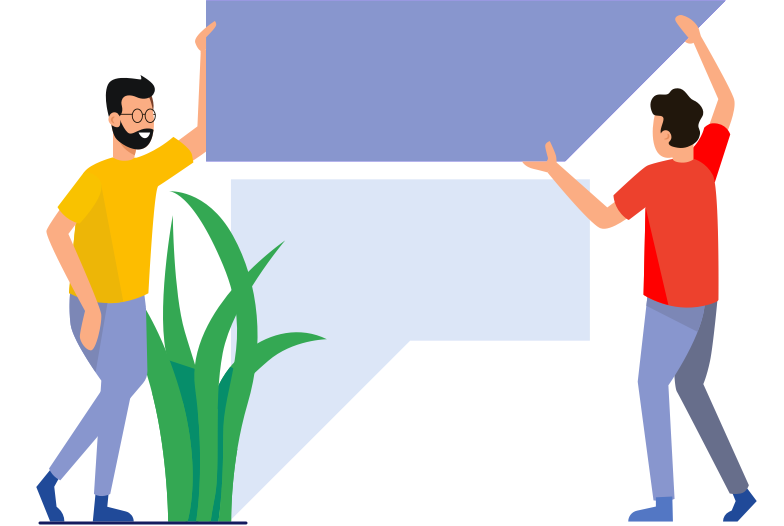 Because data is at the heart of the intelligence generated by your information system, Cirrus Shield provides the tools to import, export, integrate, cleanse and manage the quality of your data.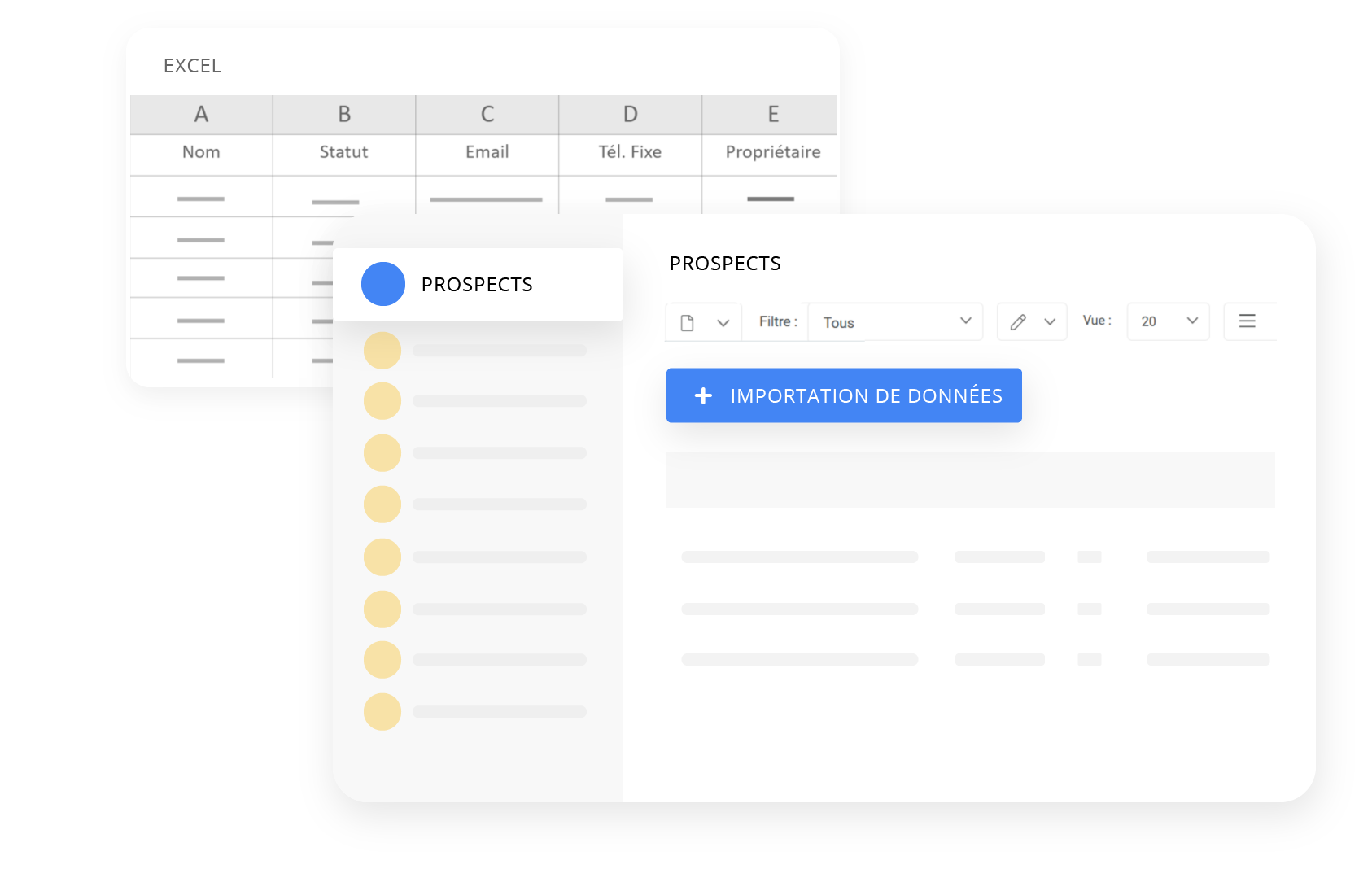 Two tools make it easy to import and integrate third-party data into Cirrus Shield. The data import wizard allows you to import an Excel file (CSV format) in a few clicks. The import results are sent to you by email in order to correct any import errors. The "Data Manager" is a command line tool that allows the import or synchronization in "batch" mode of data. This tool allows you to manage millions of data to integrate with Cirrus Shield
Cirrus Shield allows you to manage data quality by defining a uniqueness field at the module level. For example the email defined as the unique field in the Contact module will allow no duplicate emails to be imported or created in Cirrus Shield. You also have a data deduplication wizard that allows you to select several fields on which Cirrus Shield can search for duplicates, you can choose the data you want to keep during the merger.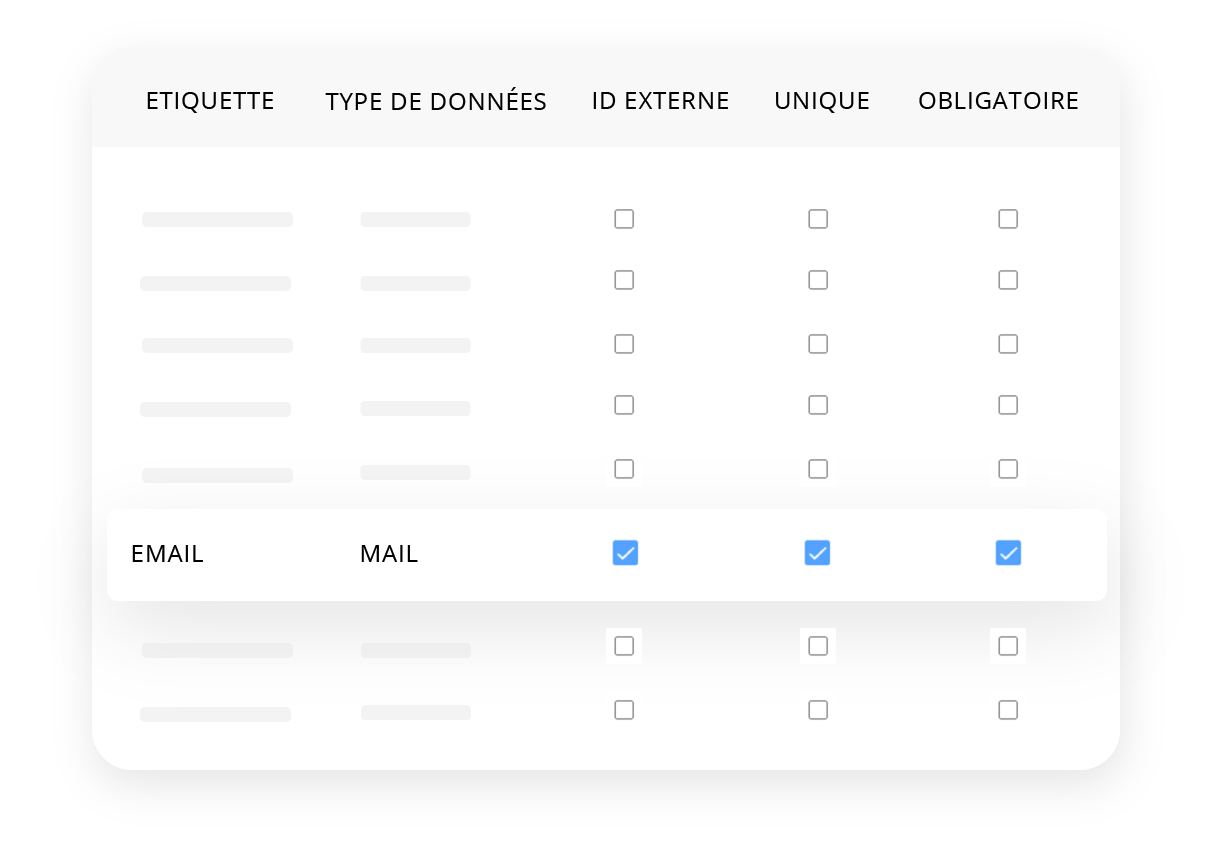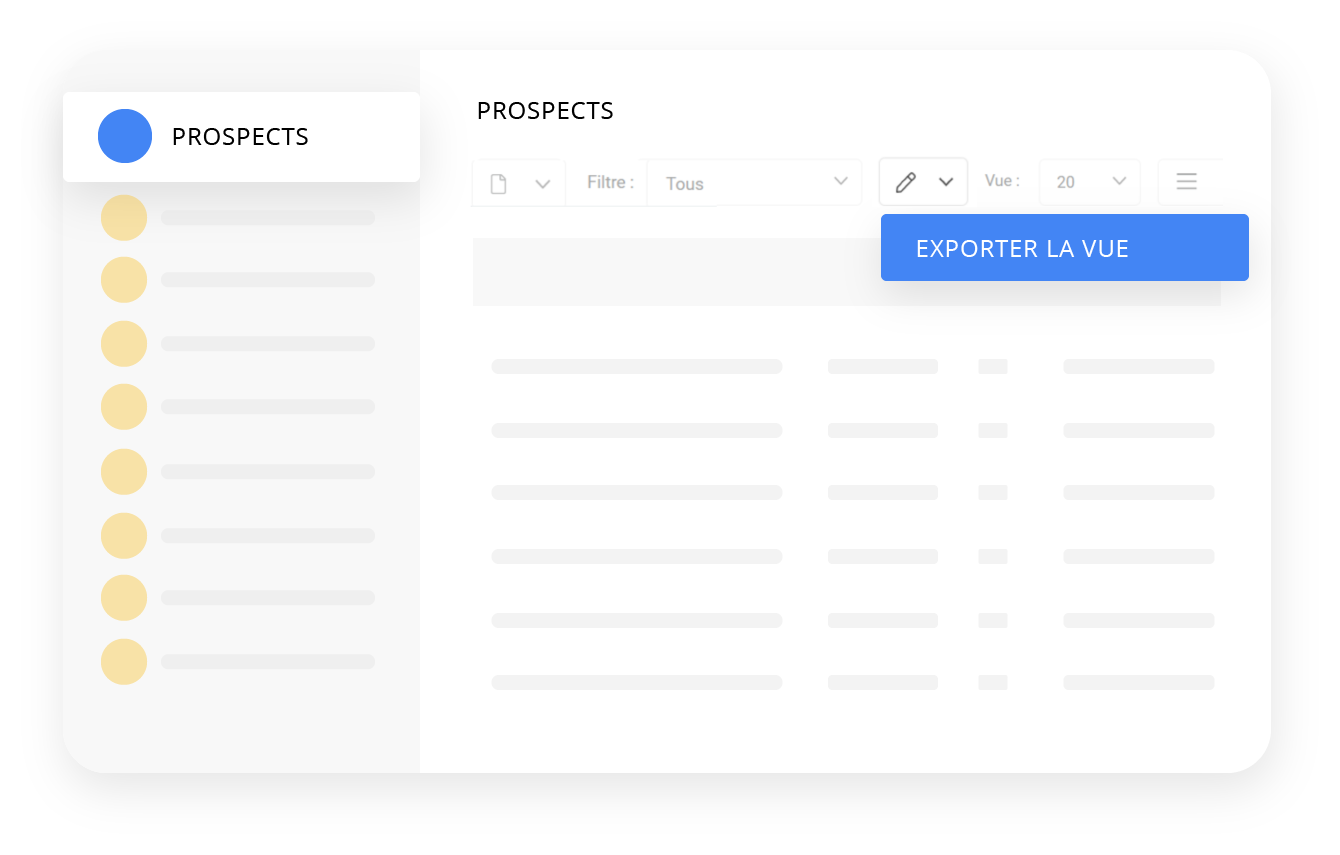 Filtered views can be exported in CSV format. This file format can be opened in Excel or used for importing data into another system. Reports can be exported in Excel format. The data manager allows the export of bulk data from the command line, for example for integrations in batch mode.
Different possibilities are offered by Cirrus Shield for data integration. The data manager allows integration in batch mode from the command line, the REST API allows real-time integration, either live or through middleware such as Myddleware (open source). Certain applications on the market are integrated natively with Cirrus Shield (WordPress, Sendinblue, etc.).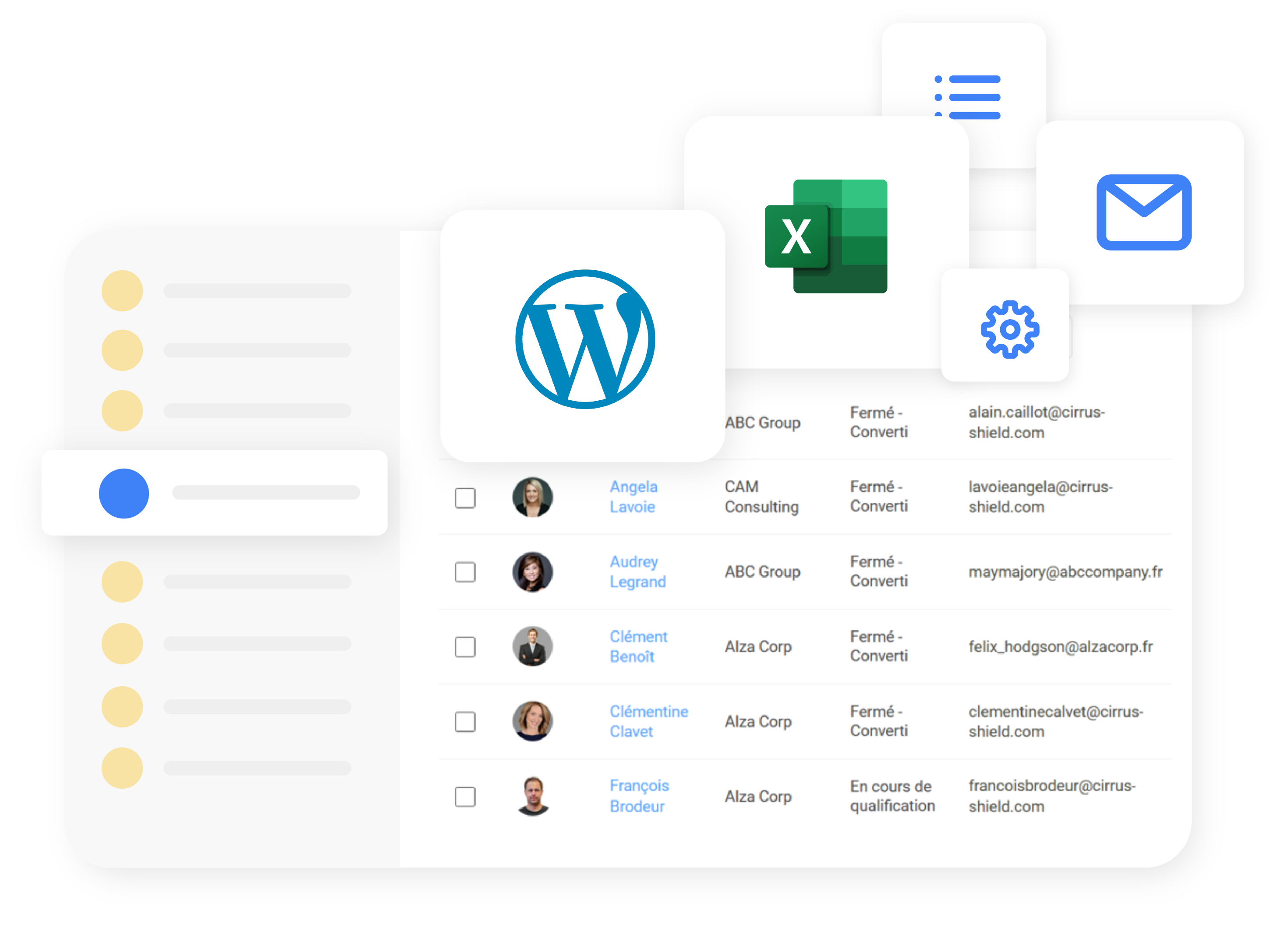 Customized Pricing

Select the edition that best suits your needs. Cirrus Shield updates with new features rolled out regularly as well as support are included in all editions.
STARTER
15€HT/mois
+ 15€ per additional user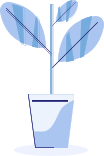 PREMIUM
25€HT/mois
+ 15€ per additional user