Create Applications with a Low-Code Platform

Creation of business applications

Available anywhere


Integration with Your Information System

Compliant and Secure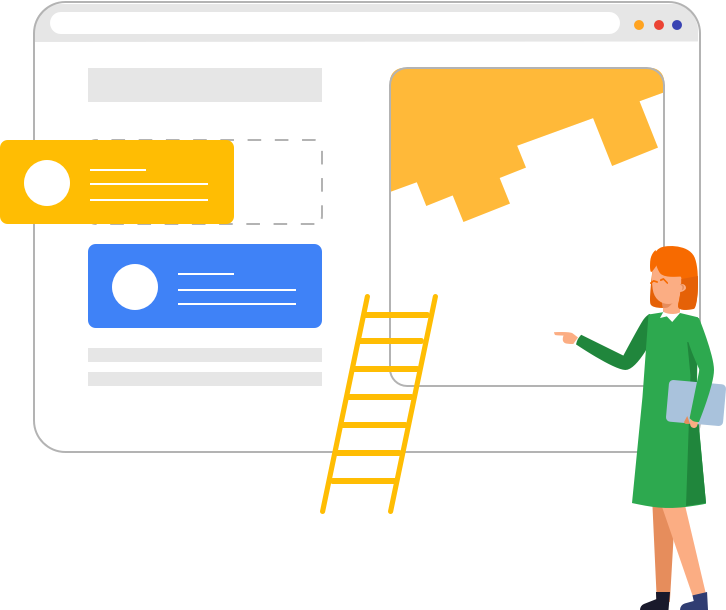 At the heart of Cirrus Shield, is a low-code platform that allows you to create any type of business application with a relational model. This particularity of Cirrus Shield sets it apart in the CRM market. Cirrus Shield CRM was itself produced on the platform of the same name.
A Platform for Creating Business Applications with the Mouse:
Cirrus Shield is a low code platform that allows you to create applications with the mouse. Cirrus Shield modules allow you to create your relational data model with 15 different types of fields and the ability to specify a field as a uniqueness field.
Learn more
In addition to a CRM delivered as standard, you can therefore easily implement business applications to manage all of your company's processes (human resources, research and development, events, etc.). The screen layout is done with the Page Designer, a tool that allows you to drag and drop fields to put them in the desired order.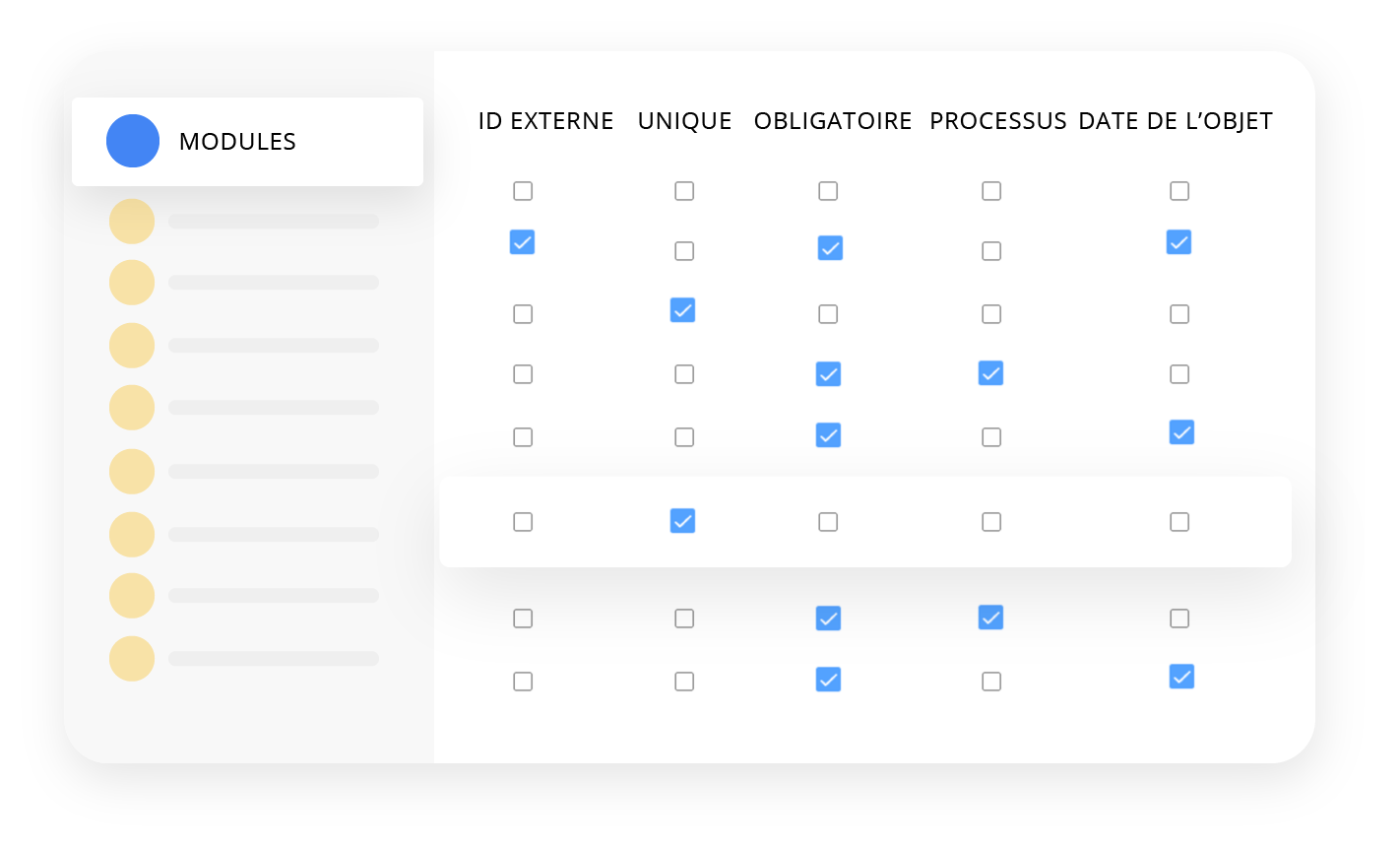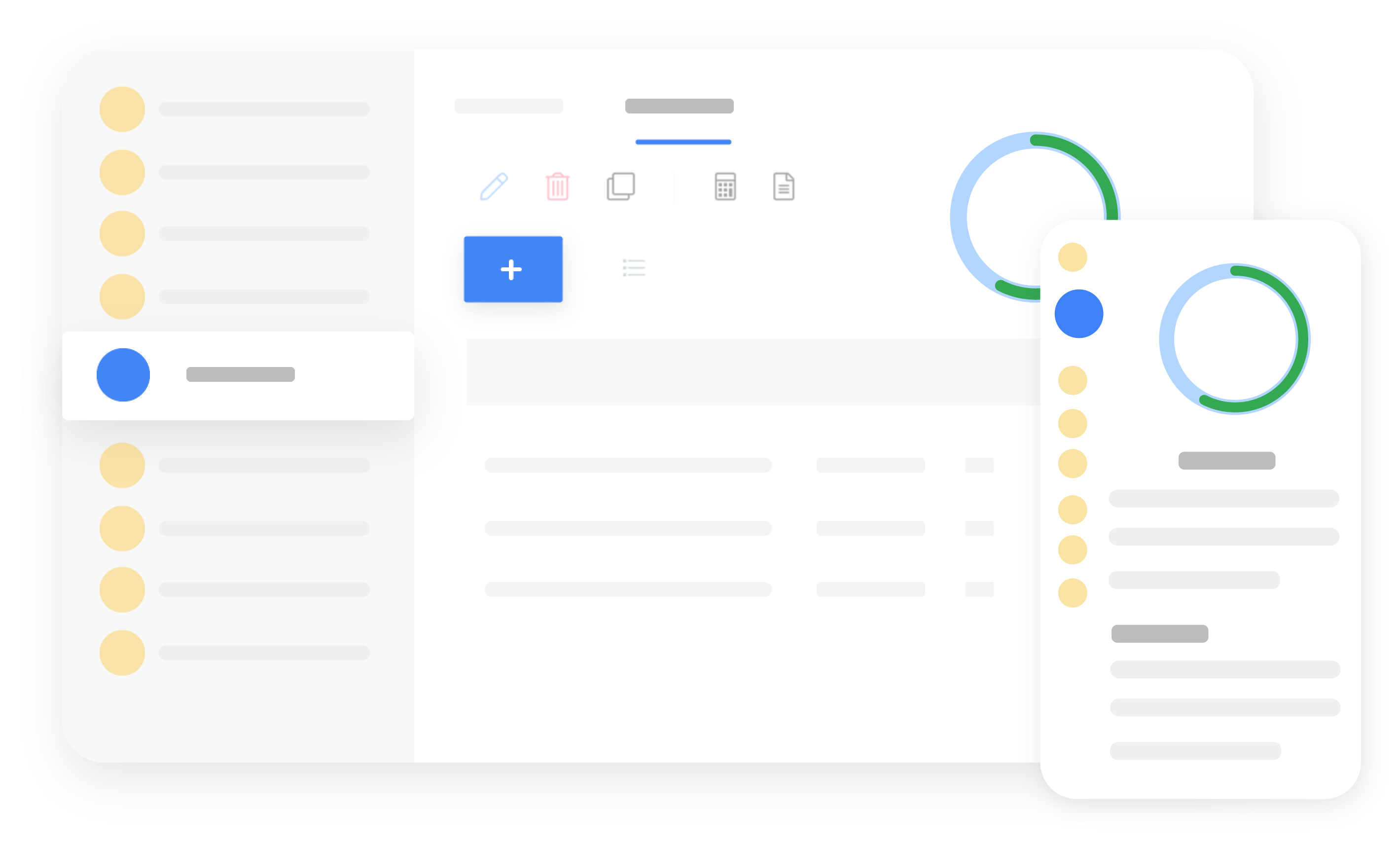 The applications created in Cirrus Shield are in Responsive Design and automatically adapt to the screens of your PC, tablet or smartphone. Your apps are available anywhere, anytime. All the functionalities of your application are in your user's pocket.
Integrated with Your Information System:
With Cirrus Shield, you can integrate your applications with web tabs. Web tabs allow you to display an external application in a Cirrus Shield tab, with the ability to pass call parameters so that the external application inherits the user context.
Learn more
This Integration can also be done at the API level with the Cirrus Shield REST API which exposes the data model, the datas, as well as a set of features that can be leveraged by third party applications for further integration. . A standard market middleware such as Myddleware can be implemented for a robust service-oriented infrastructure. Finally, native integrations with various solutions on the market allow you to accelerate the time to market for the implementation of your applications within Cirrus Shield.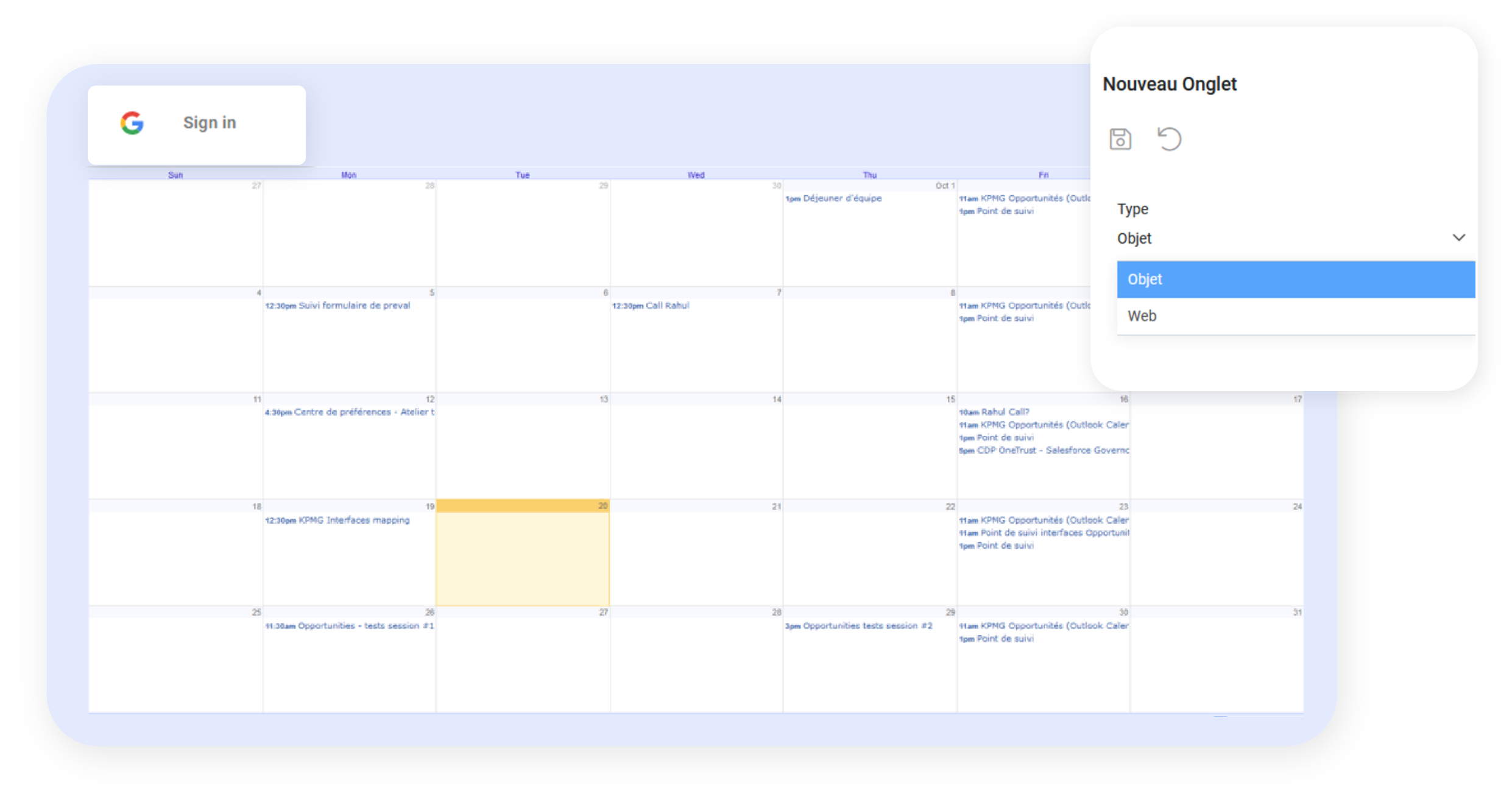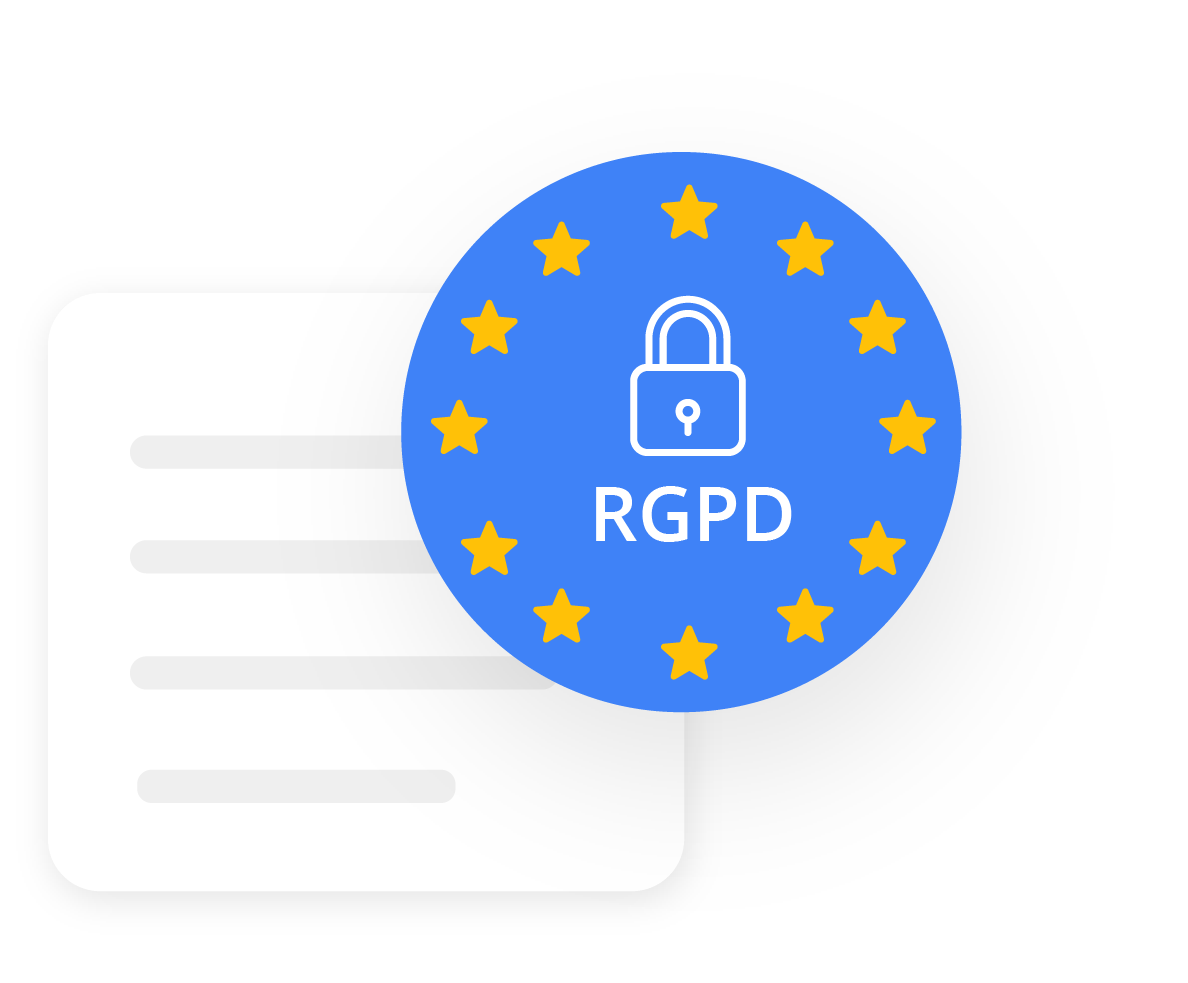 Hosted in France on a dedicated infrastructure at the largest national host, Cirrus Shield respects and allows you to comply with current regulations such as the GDPR. Security management [link] and connection logging [link] functions are offered by the platform.
Customized Pricing
Select the edition that best suits your needs. Cirrus Shield updates with new features rolled out regularly as well as support are included in all editions
STARTER
15€HT/mois
+ 15€ per additional user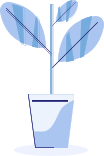 PREMIUM
25€HT/mois
+ 15€ per additional user