Your success is our priority
Demo Request
Schedule a personalized online demo to see

how Cirrus Shield can help you organize your

processes and grow your business.
Your online demo will cover
​

A discovery call about your needs
​

A presentation of the CRM with the proposed solutions
​
A question-and-answer session
Complete the following form to schedule your demo appointment with one of our experts. All fields are required
​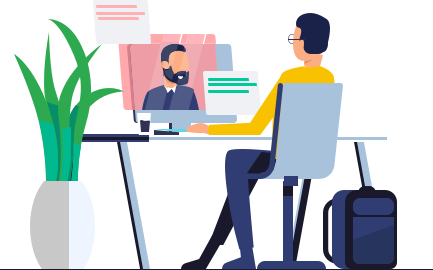 Set strategic goals

​
​
Automate your everyday tasks

​
​
Centralize your data in one place
Have a clear visibility on your numbers

​

​
​
Meet your deadlines

​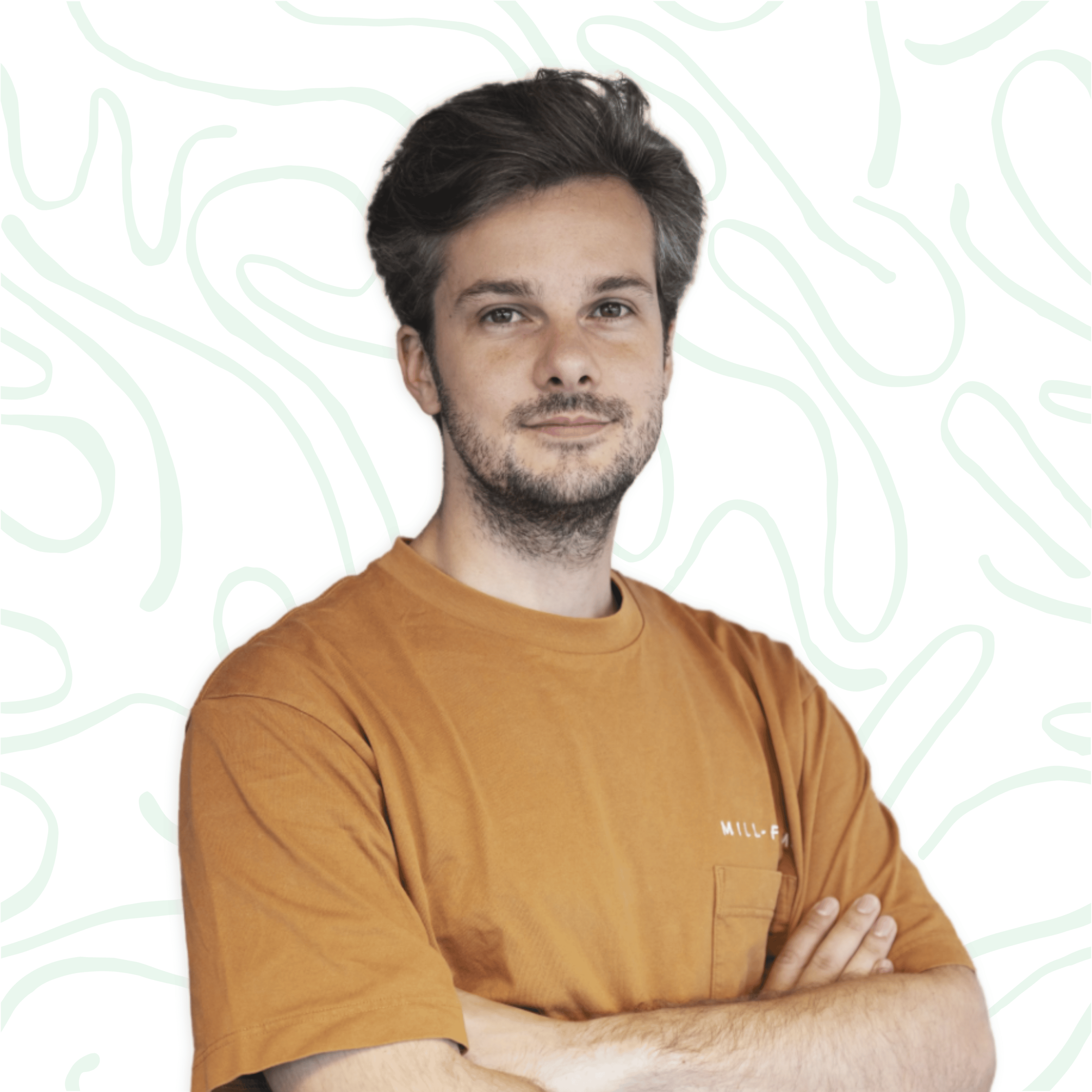 Mill-Forma
Cirrus Shield helps me in every step of my process, and it saves time. By meeting these needs, I am able to focus on growing my business.
​

William Berdugo
Founder

Customer since 6 years ⭐ ⭐ ⭐ ⭐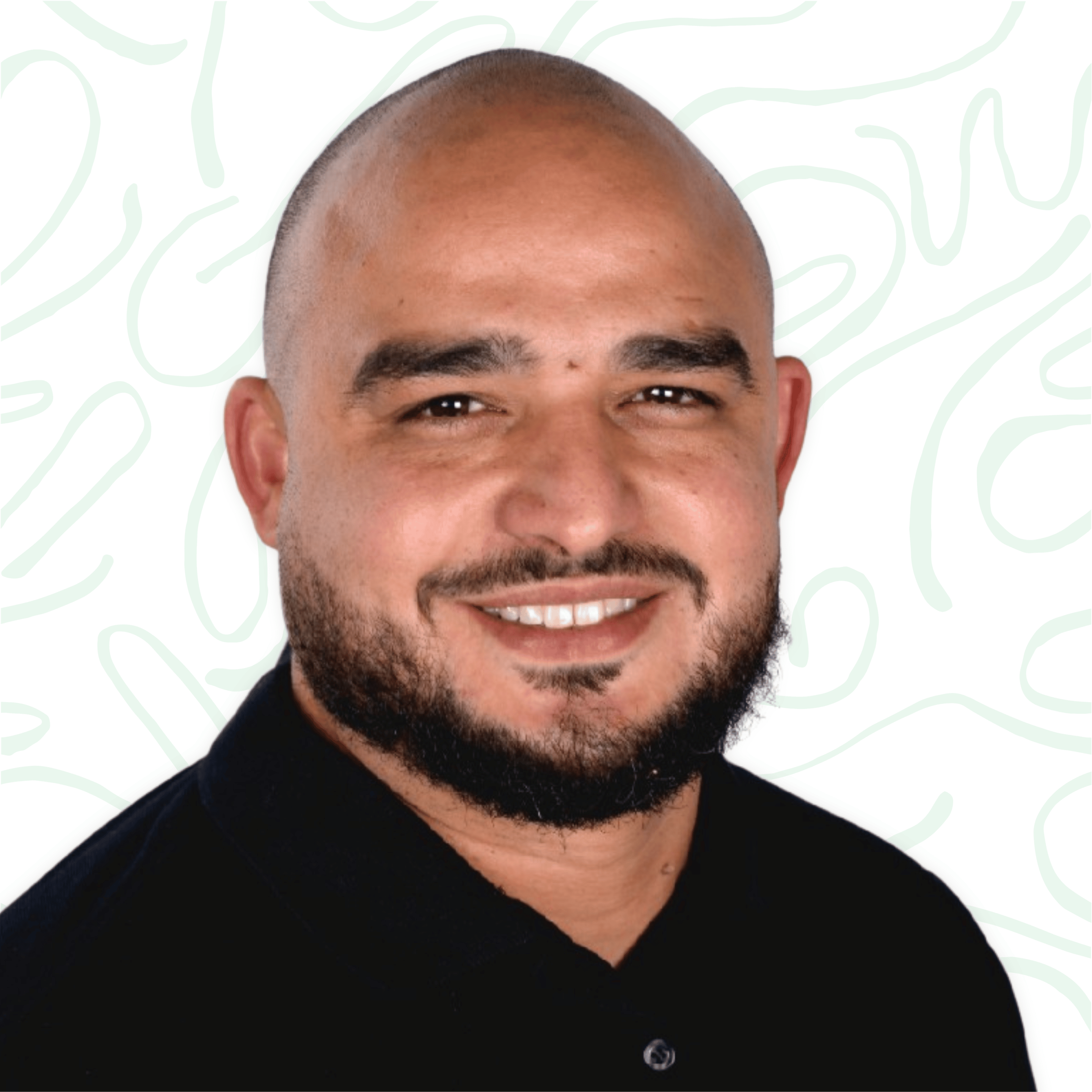 Graines de réussite
Thanks to Cirrus Shield, all my data is automatically saved: contacts, training sessions, and satisfaction surveys. I save a lot of time. I can even connect my mailbox to the tool and not miss any discussion with my customers. In less than a month, I understood everything, and I started using the software immediately. I have recommended Cirrus Shield to many of my colleagues and my collaborators who are currently using it and are also satisfied.
Kamel Kajout
General Director
Customer since 2 years ⭐ ⭐ ⭐ ⭐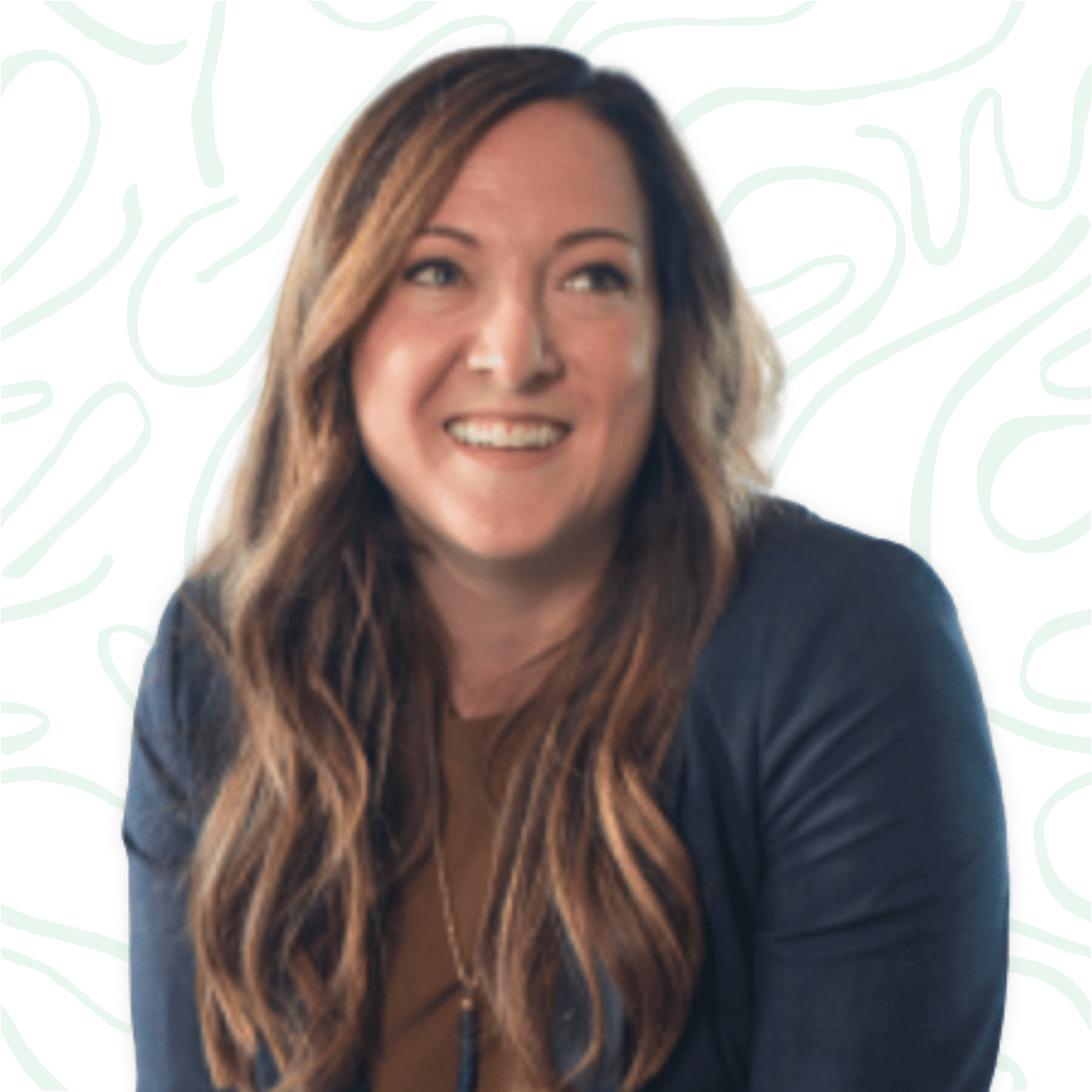 Solutions performances
Top team from the beginning to the end, available, professional, responsive and efficient. An intuitive interface and easy to use solution that perfectly meets our needs. Thank you.
Cyrielle Gueth
Sales and Marketing Manager

Customer since 3 years⭐ ⭐ ⭐ ⭐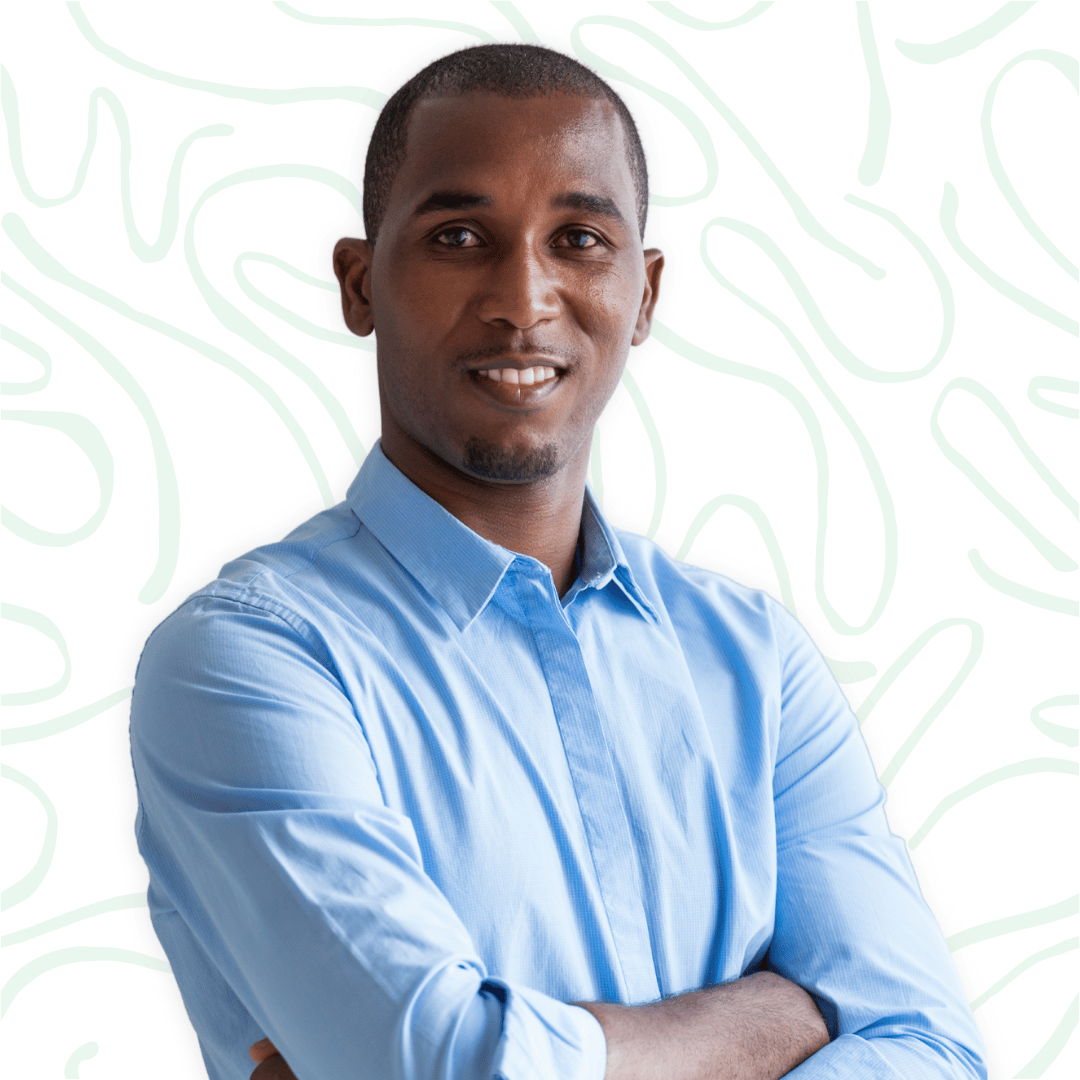 Bemystate Zehom real estate
Cirrus Shield is a very flexible software especially in terms of pricing. This CRM allows me to easily create everything: My marketing campaigns, database of prospects and contacts, mandates, contracts, assets, and customer feedback. I can also generate quotes, invoices, and any type of mandate in one click. I recommend Cirrus Shield 1000 %. The team is always present and responsive. I took advantage of a training session in order to use the tool autonomously.
Mickaël Brasseleur
Real estate agent
Customer since  2 years ⭐ ⭐ ⭐ ⭐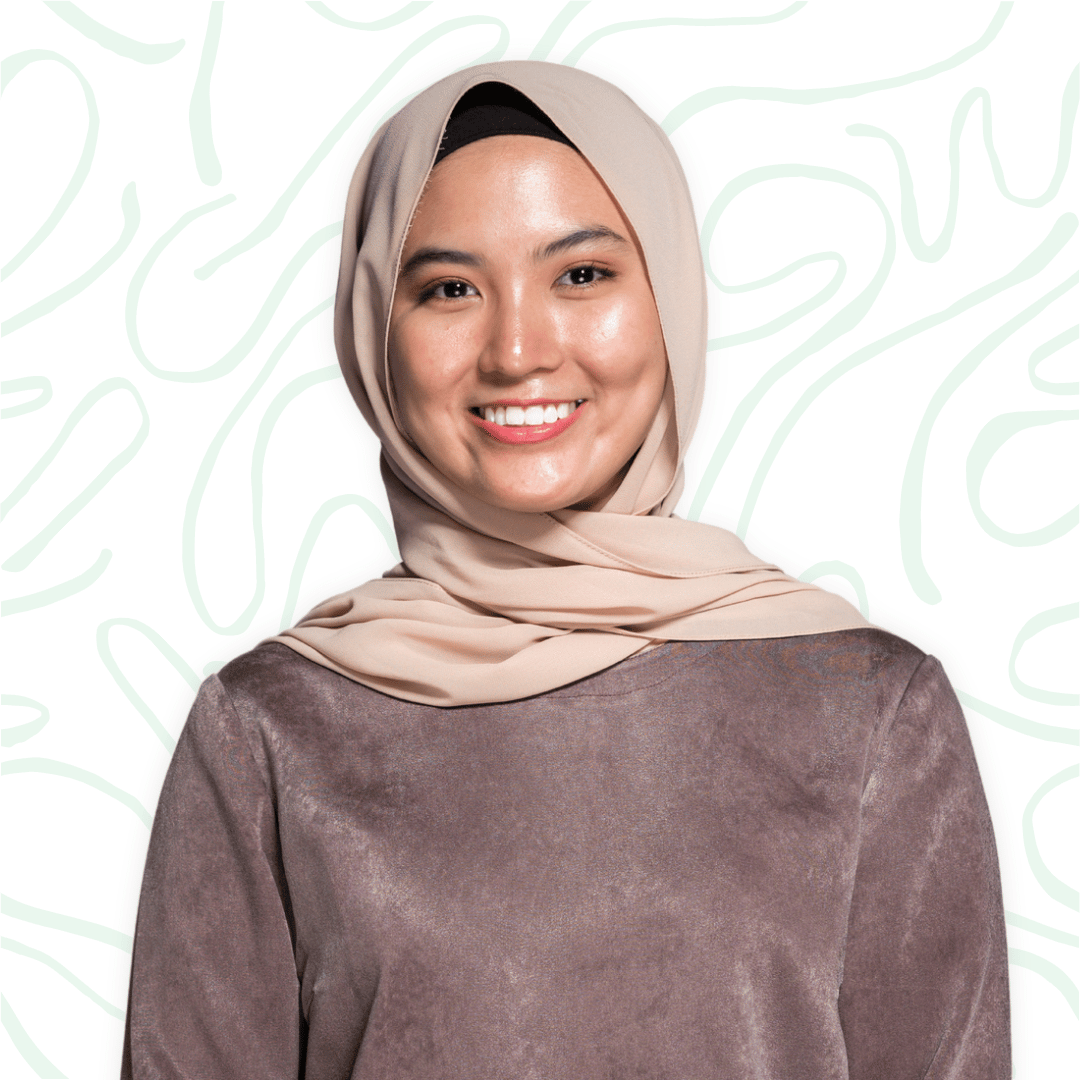 Graines de réussite
Cirrus Shield really meets the needs of training organizations. It is a complete CRM and the best for the industry. It helps us with data management, automation, and time management. The support team is great, and they are always available to help us.
Fouzia
Secretary

Customer since 2 years ⭐ ⭐ ⭐ ⭐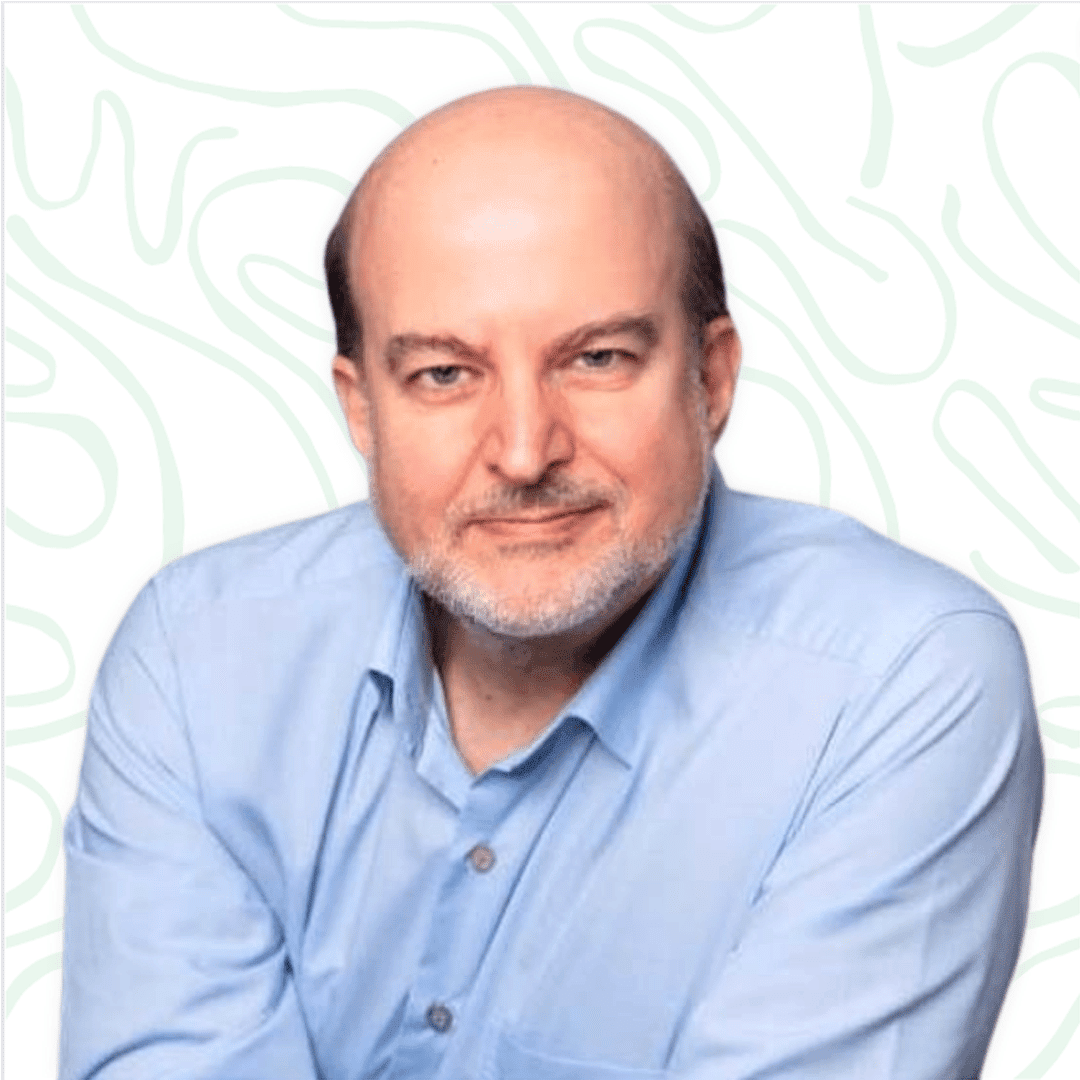 Silcom
I would like to thank you for your support and for the clarity of your explanations. I must say that Cirrus Shield's team has always shown a high level of professionalism.
Edmond Chidiac
Founder


Customer since 1 year ⭐ ⭐ ⭐ ⭐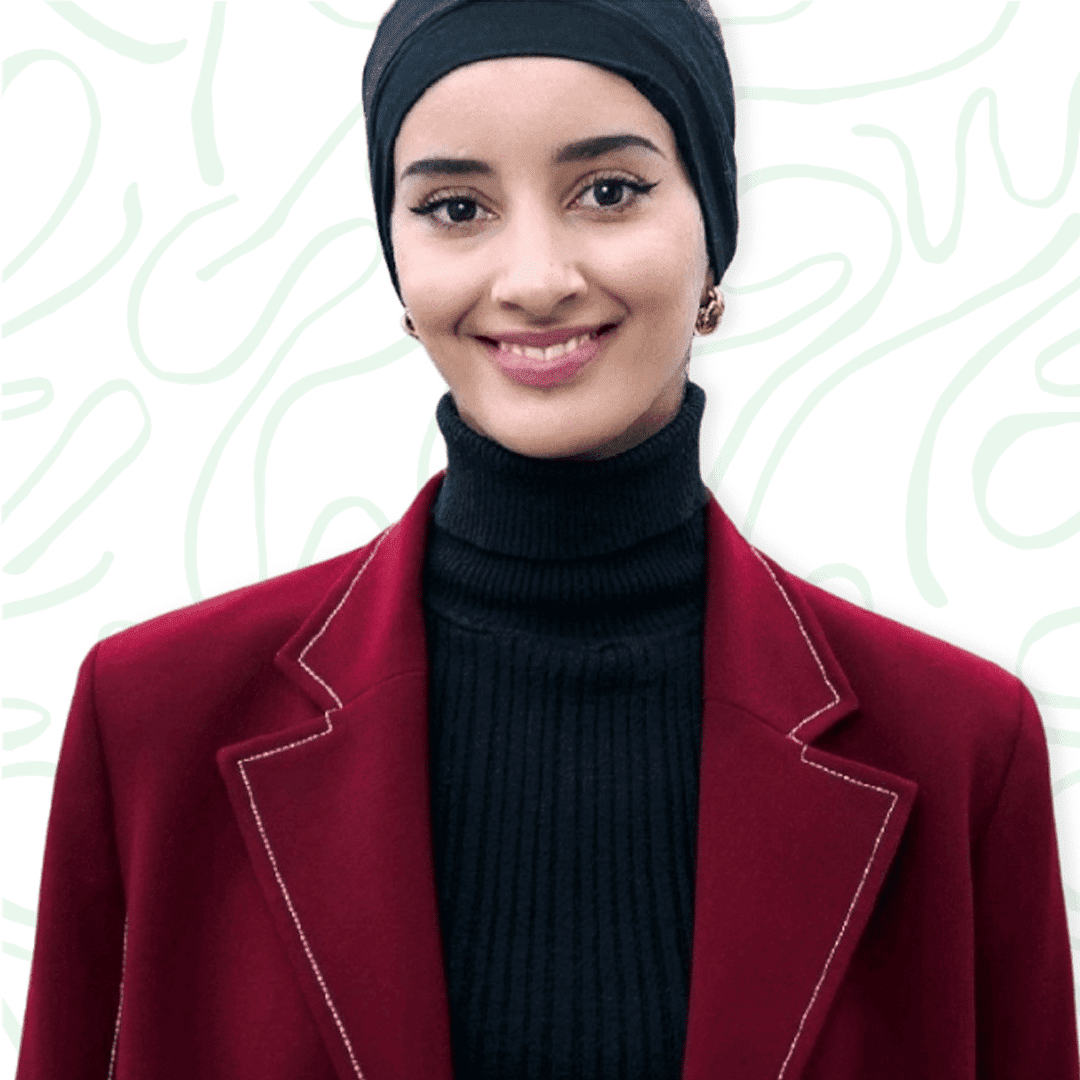 Authentic Talent Consulting
We use Cirrus Shield on a daily basis, and it works very well. It allows us to streamline our processes. Thank you!
Nawel Aïssa-Messaoudi
Talent management specialist


Customer since 2 years ⭐ ⭐ ⭐ ⭐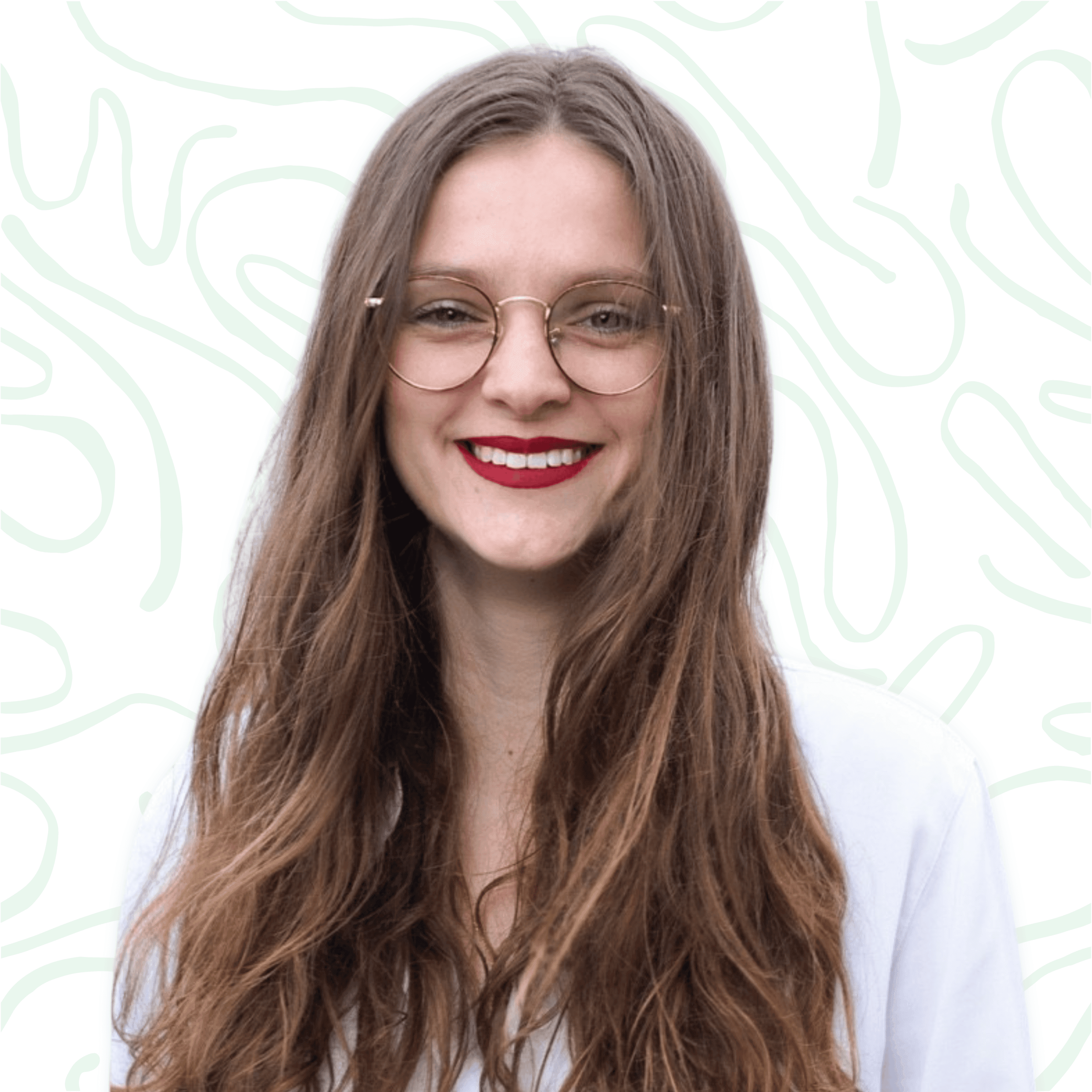 Authentic Talent Consulting
We chose Cirrus Shield because of its flexibility. Today, we are able to manage the project management side, the commercial side, the  training and billing. We didn't have a CRM before Cirrus Shield and had a problem with clarity; we did everything manually. Cirrus Shield has helped us with automation, organization and time saving. We have more visibility on all our tasks which are all centralized  in one place.
Léandra Röttger
Talent management specialist


Customer since 2 years ⭐ ⭐ ⭐ ⭐
Frequently asked questions
​